PICKAWAY COUNTY, Ohio (Dimple Times) – During the Pickaway County Fair's opening ceremony, the fair received a $50,000 grant from the state, where the State Senator Tim Schaffer and Ohio State Representative spoke Gary Scherer spoke briefly at the opening ceremony about the grant that was presented.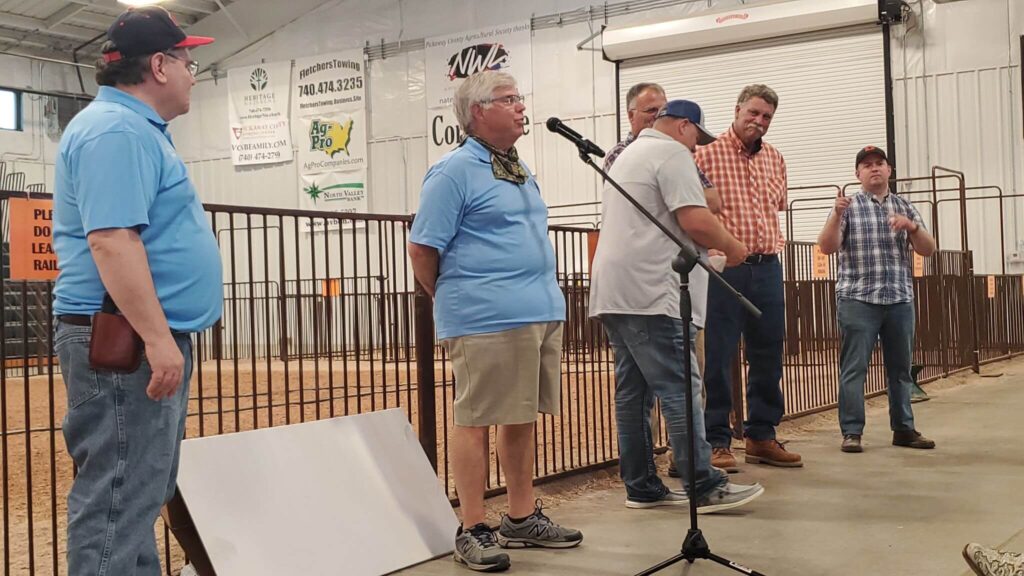 Many fairs have decided to cancel or not have fairs this year because of the situation with COVID but the state is hoping to encourage those who are having at least having a Junior fair, as well as those who have made the difficult decision to not have a fair at all this year.

Advertisement - Story continues below
Request advertising info. View All.
"Every fair that did conduct a junior fair is going to receive a $50,000 grant," State Representative Gary Scherer shared when asked about the grant.
This grant comes from the state operating budget, which comes from all the taxpayers in the state. Fairs that have decided not to have a Junior fair this year are still eligible for a grant of $15,000.
"It's very cool that we're able to bring this back to Pickaway County," Gary states, going on to add: "We're getting $50,000 just the same as the big county fairs, like Franklin, Cuyahoga, and so forth will get. So, we're for bringing some back here to Pickaway County."
Gary closed the conversation with the fact that he's happy they were able to bring some of the taxpayers dollars back home to Pickaway County.
The Pickaway County Fair happens now through Saturday, June 27th.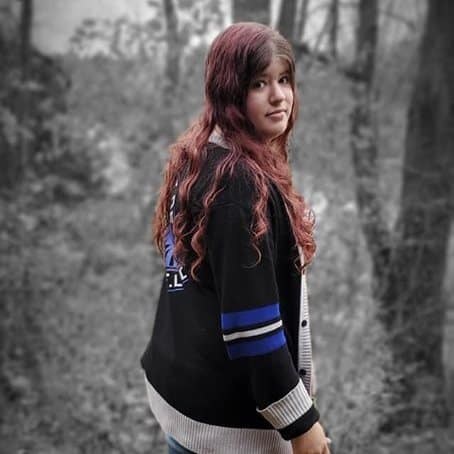 Lauren has been writing since she was at least ten years old – and anywhere she traveled, you could always bet that she would have a journal and a pen in hand. Though she writes mostly for the Dimple Times now, she has dabbled in writing short stories and novels throughout her life.
She's spent most of her life in Circleville, Ohio – which has been a huge inspiration behind a lot of the locations, situations and ideas she has come up with for her different stories over the years.
Lauren enjoys using her writing to bring enlightening, encouraging and informative content to the Dimple Times – but outside of work, she also enjoys curling up with her cat to watch movies, read or simply to write for herself.