Answers to puzzles from the
August 28, 2020

edition of the Dimple Times.

Why don't we put the puzzles in our print edition? Well, we are trying to pack as many games, puzzles, information and fun in each edition that we possibly can. So we put the answers online for all to see.

Be sure to frequent our advertisers and let them know you appreciate them advertising in the Dimple Times. If it wasn't for them not only would we not have this website, but our print edition would not be a reality. You can view some of our regular advertisers here.
PAGE 1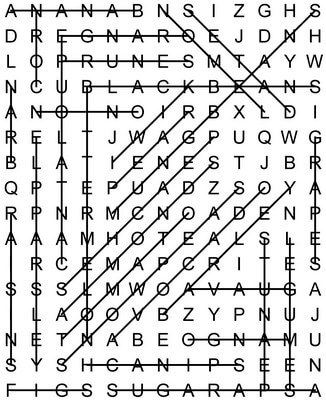 PAGE 2
Comics Page, no puzzles but you can view our comics here.

PAGE 3
Answers to 'Ride'Em Cowboy'
1-a, Curley
2-d, Star
3-a, Rhinestone
4-d, Jack Lemmon
5-b, Wild Bill Hickok
6-a, Hank Williams
7-c, John Wayne
8-c, "The Joker"
9-c, Hopalong Cassidy
10-c, Toby Keith
PAGE 4
PAGE 5
PAGE 6
PAGE 7
PAGE 8
Hey, you've made it this far looking for answers so why not stop by and visit the page that highlights some of our regular advertisers that help make the Dimple Times a reality.