Autumn Bliss Word Search Book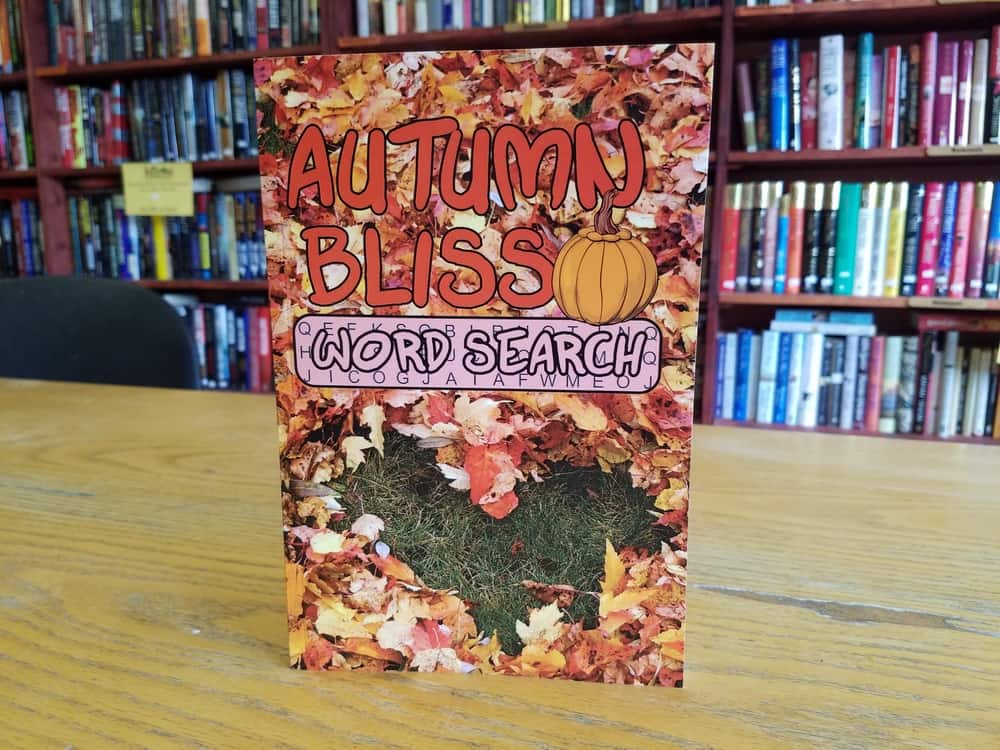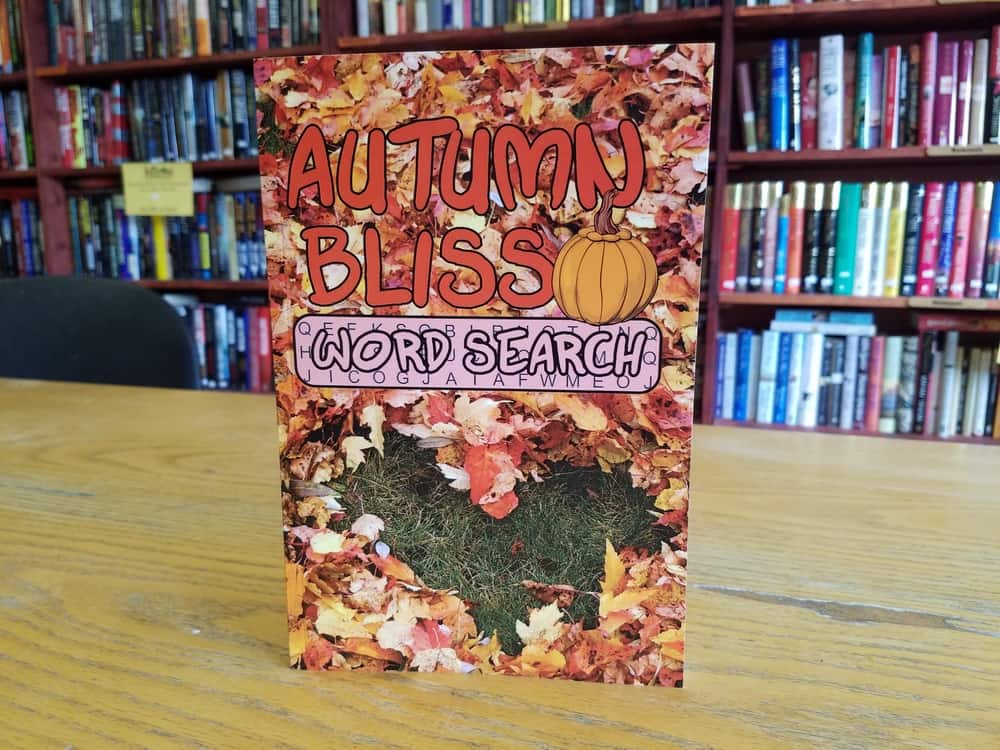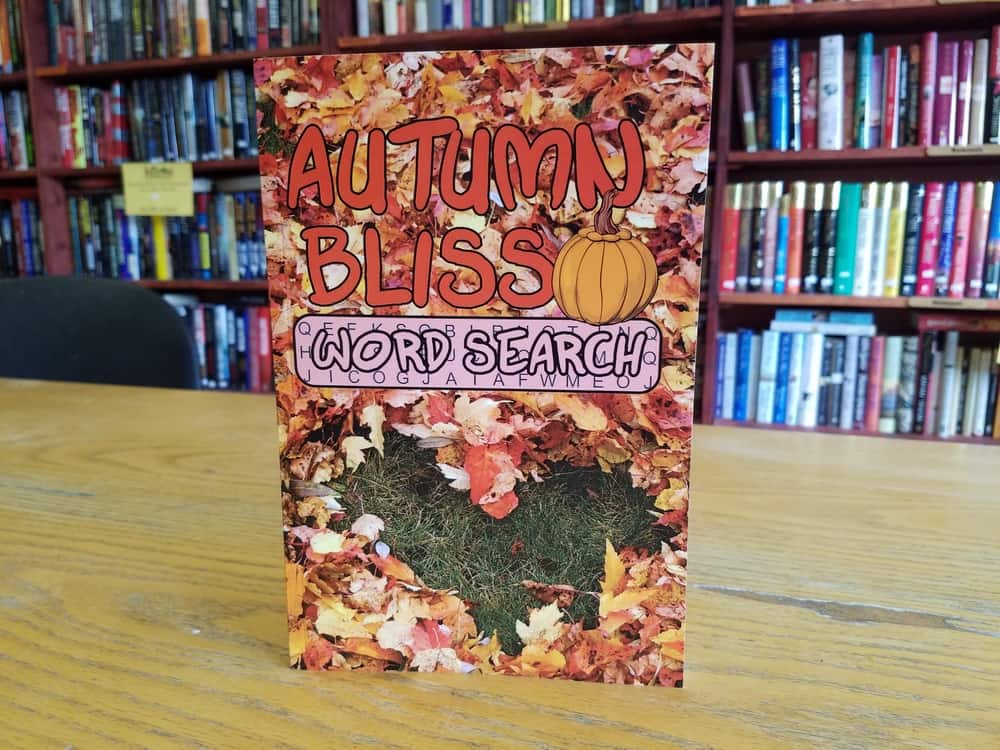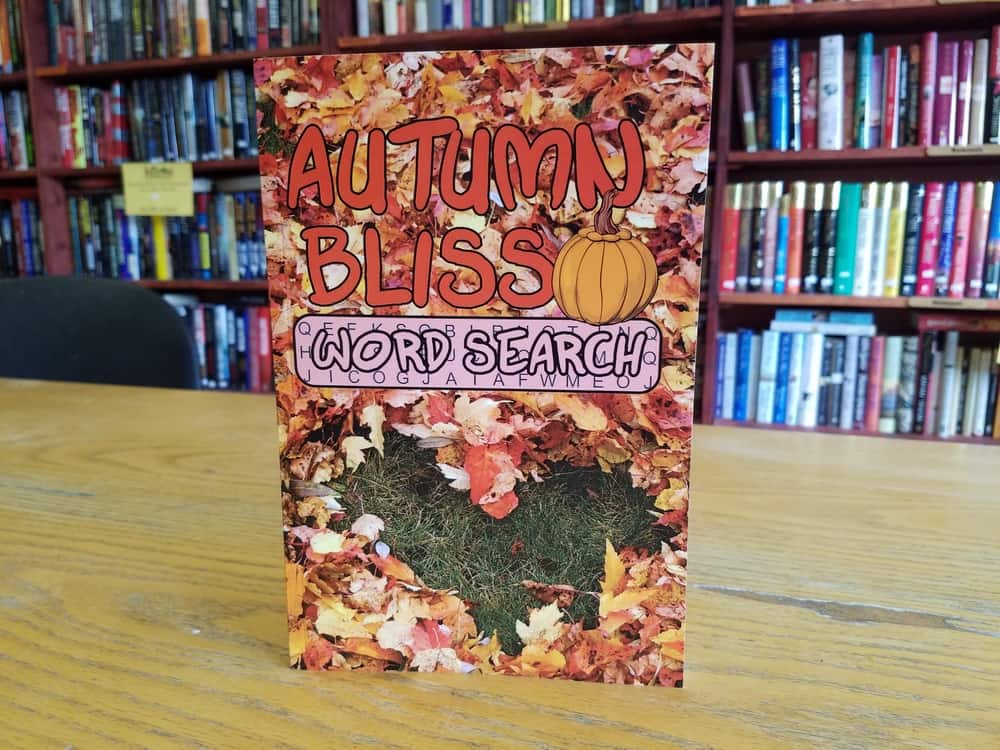 Do you love Autumn? If so, then you'll enjoy these easy-read word search puzzles! They will not only test your skills, but you will have fun pondering all of the bliss that is Autumn.
With 34 different topics, you will have a blast searching for all the different Autumn things in this unique book. This makes a great gift for the avid Autumn lover and a fun activity across multiple ages!