Bucket List Journal (With Hints of Autumn): A Creative & Inspirational Journal to Keep Ideas, Adventures and Results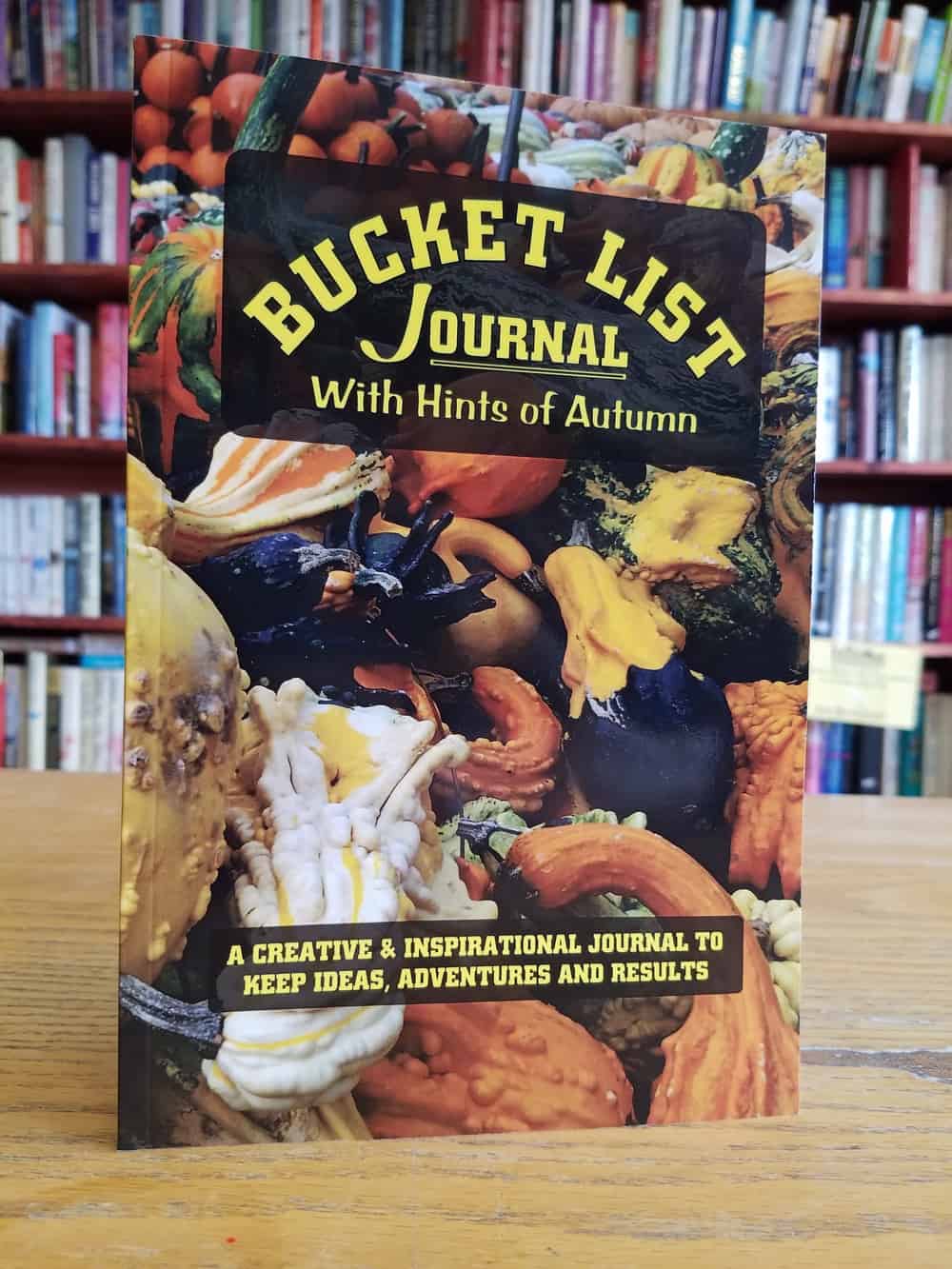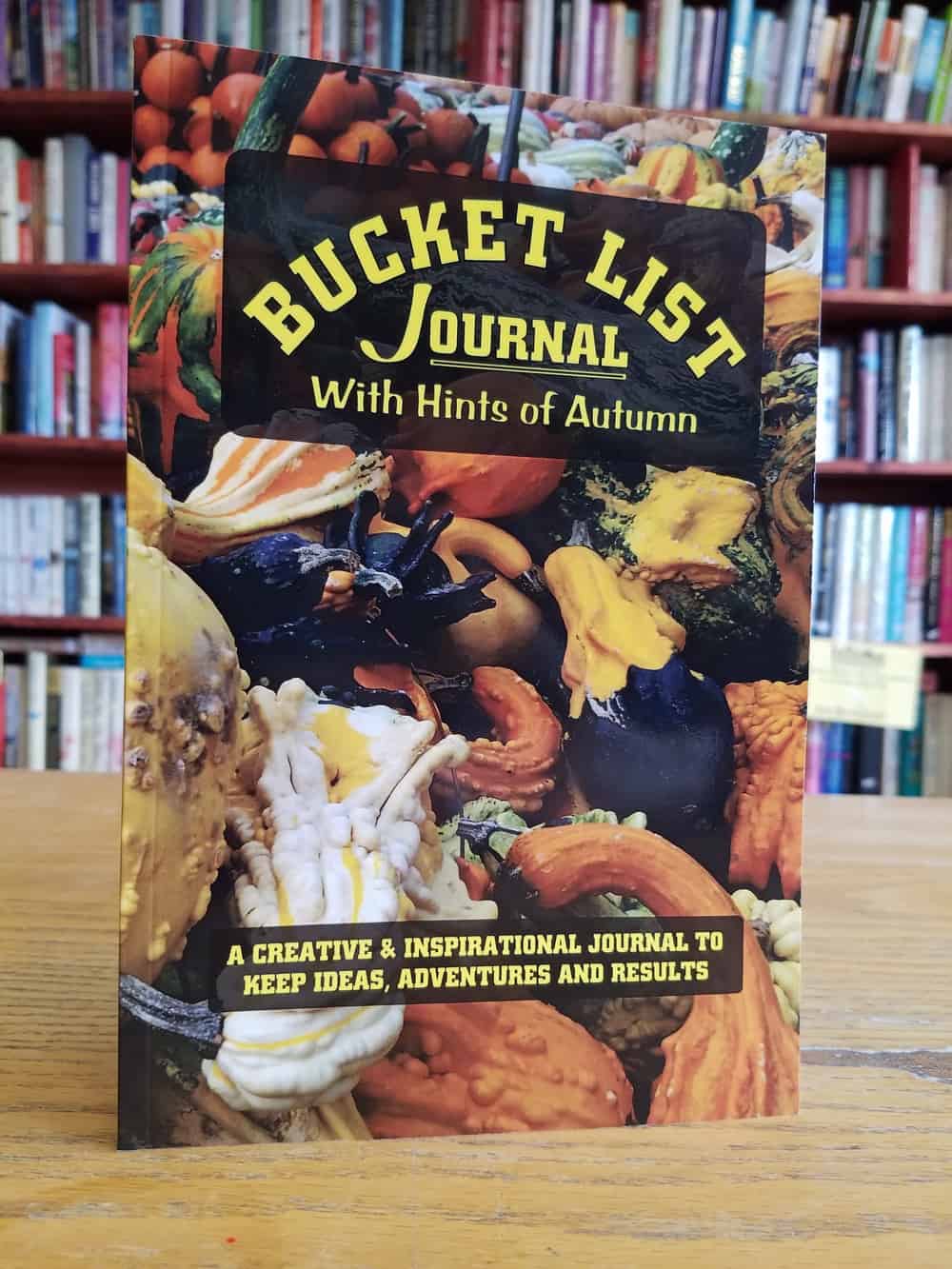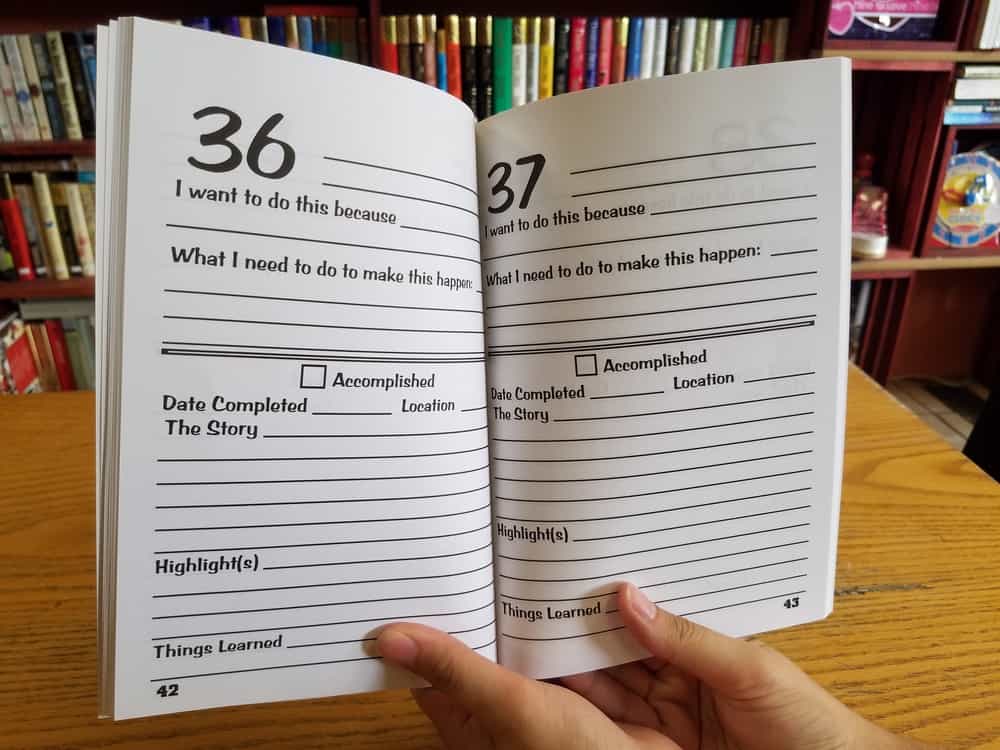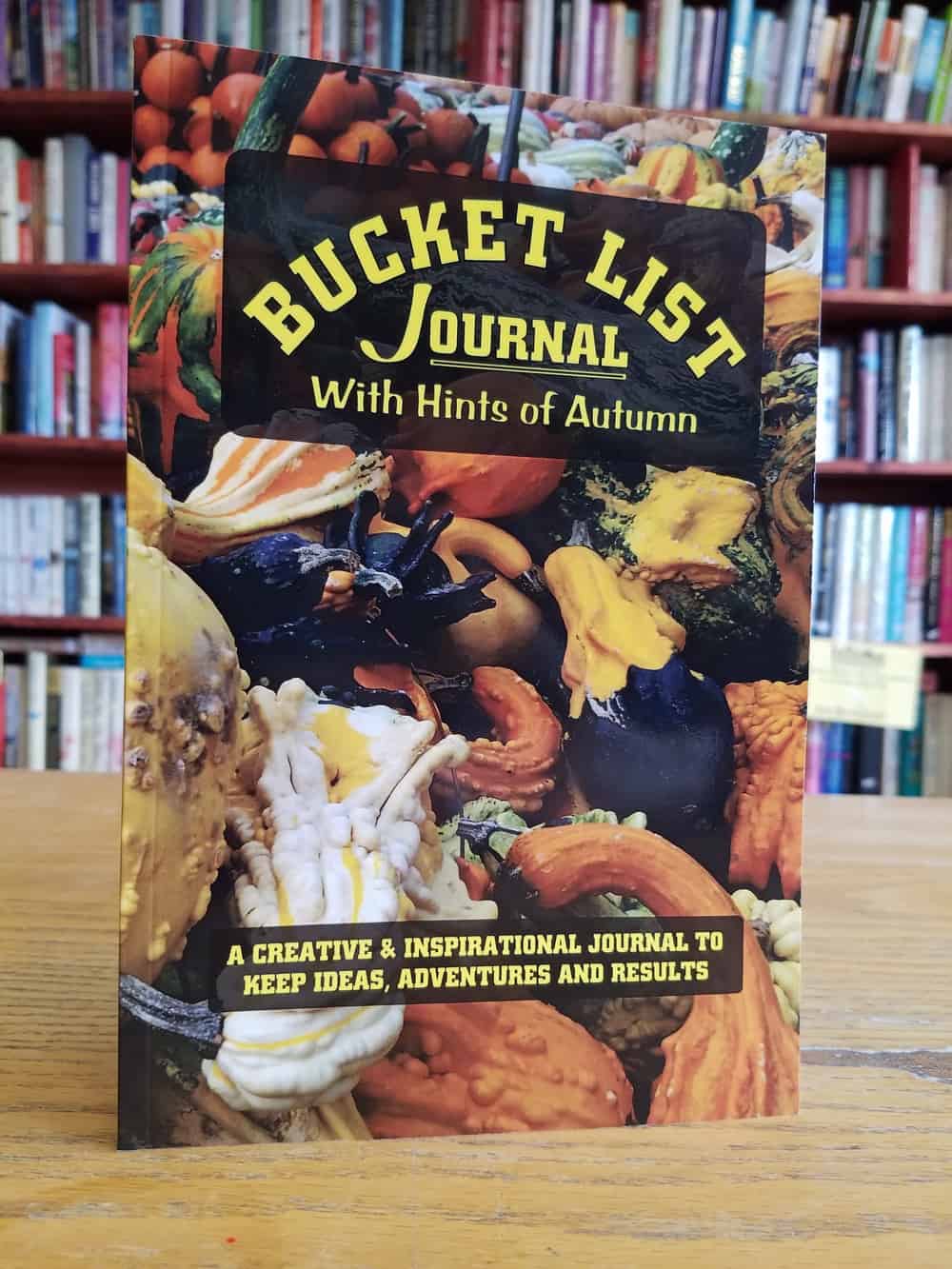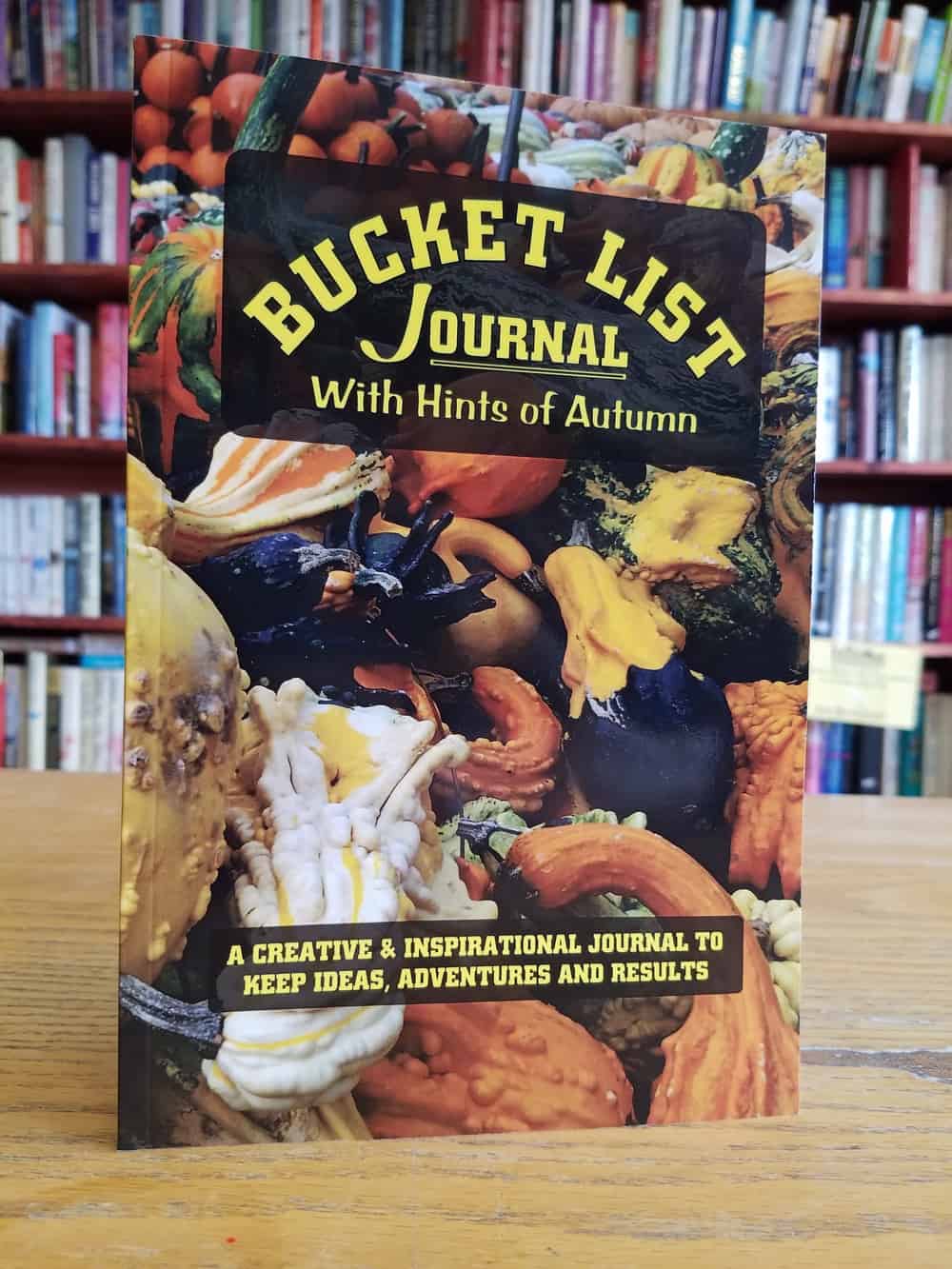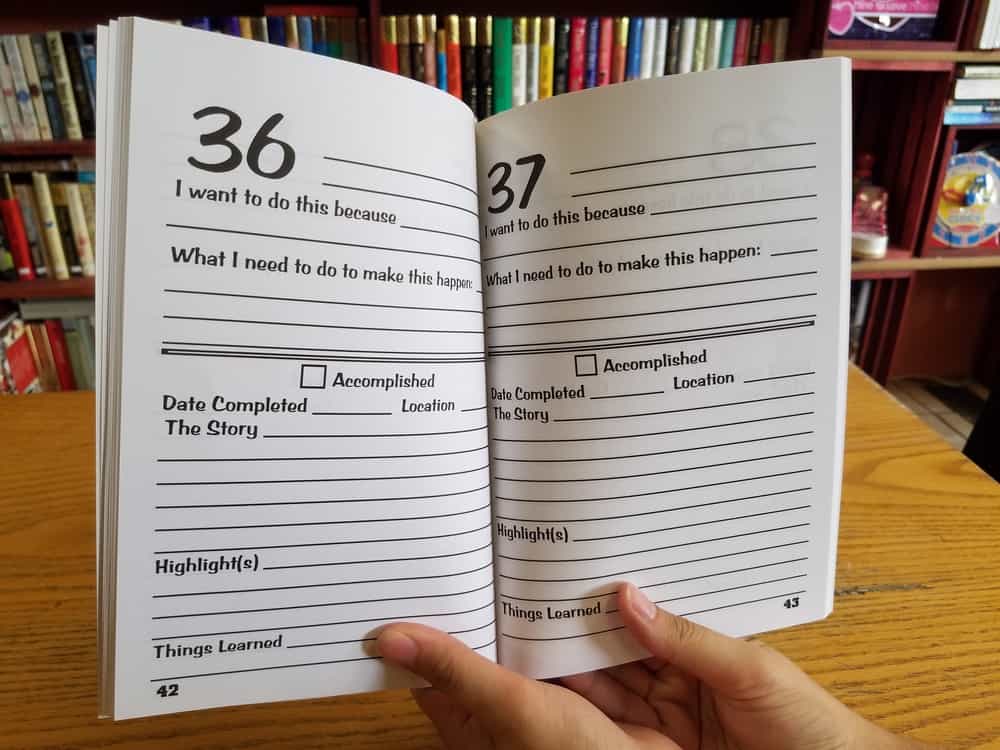 A short, 100-page Bucket List Journal to keep track of the date you completed the task, the location of the event, the story behind the event, highlights, why you wanted to do or go to said event and what you need to have for you to go to those locations and other special places you'd like to visit.
This book is the perfect gift idea for the avid Autumn lover, and features fun activities for multiple ages! You will have a BLAST doing all the different Autumn things in this unique book.