Huge Book Of Sudoku Madness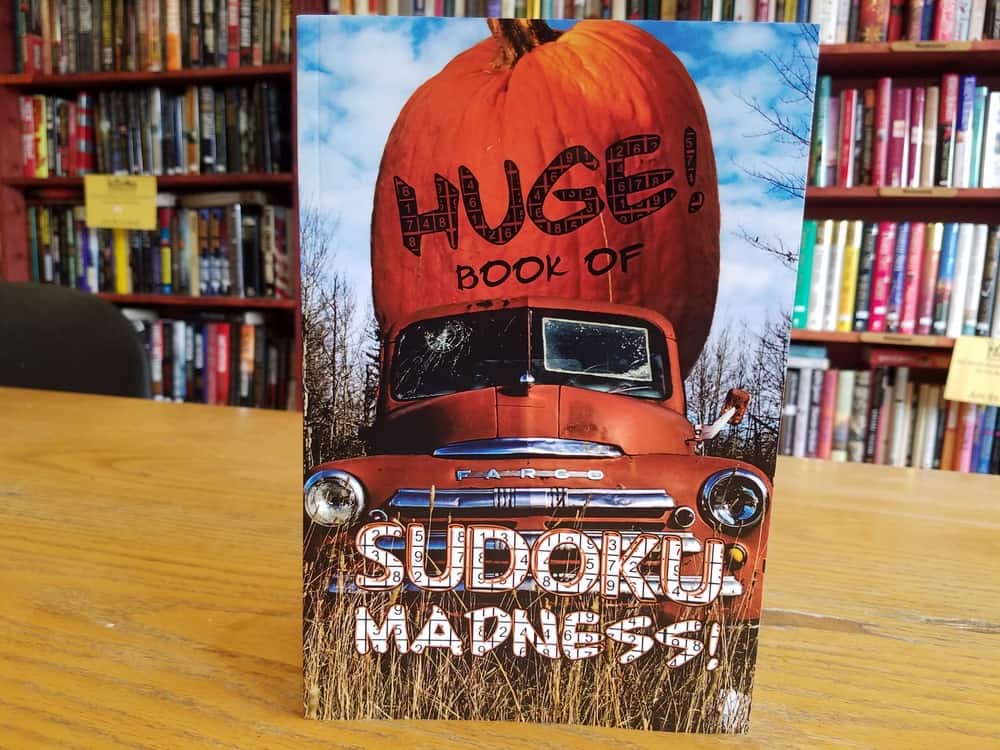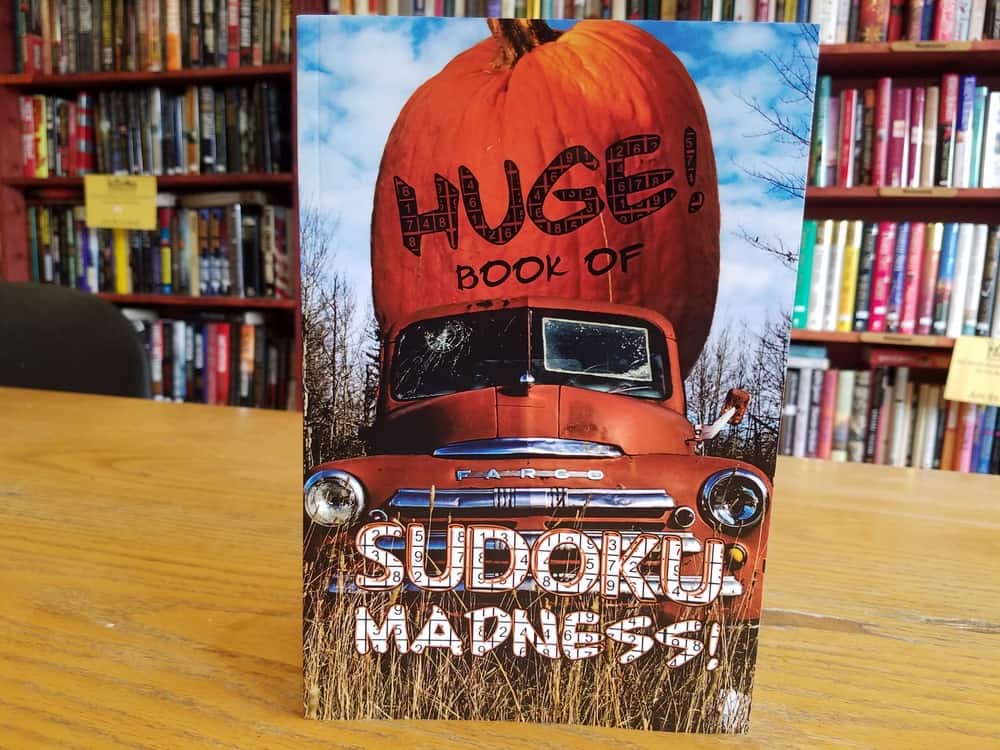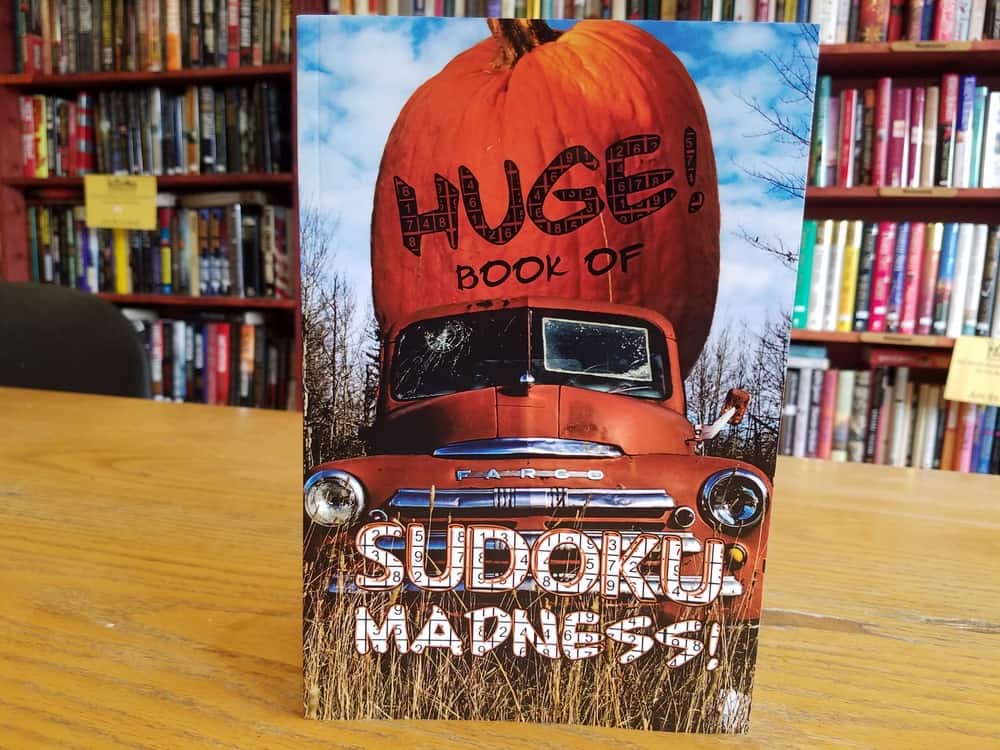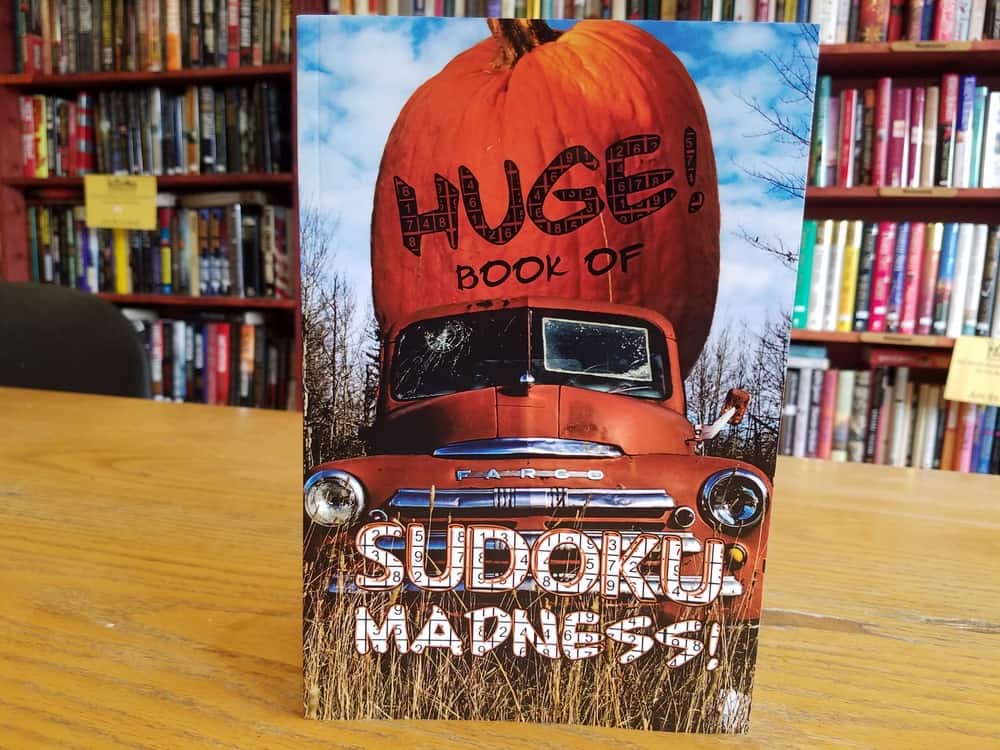 Looking for a way to pass the time? Need some new, tricky puzzles to solve? The Huge Book of Sudoku Madness is perfect for puzzle-loving advocate! With multiple skill levels including very easy, easy medium and hard, as well as traditional 9-region puzzles, along with the harder 16-region puzzles, and a larger format for easier play, this puzzle book provides you with hours of fun!
With a hint of Autumn riddle throughout the design, this book makes the perfect gift idea for the avid Autumn lover and the Sudoku fanatic.