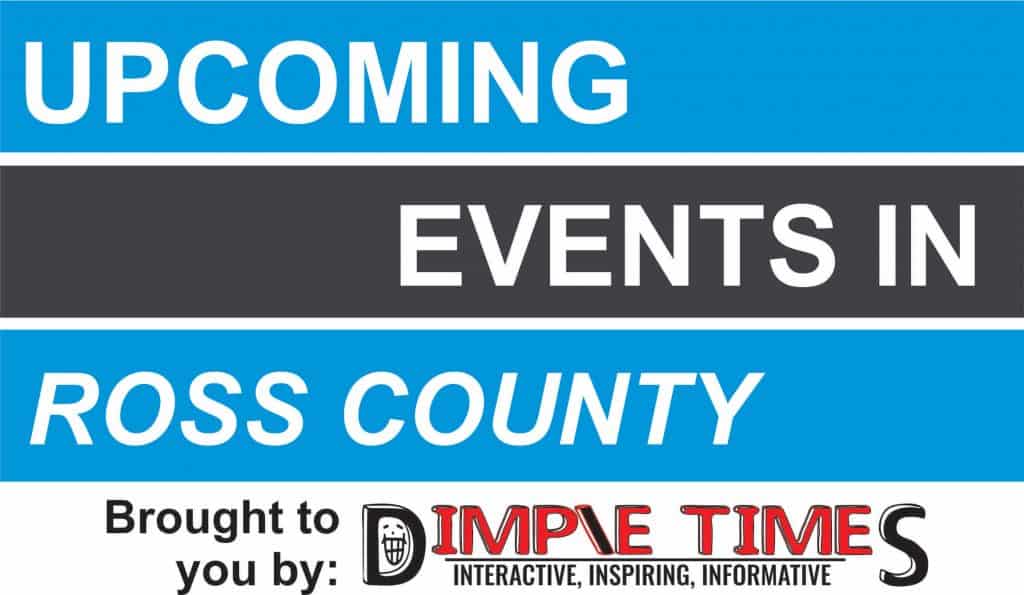 Here is a list of events that are happening in downtown Chillicothe in Ross County, Ohio!
Contact us to get information about becoming an advertiser in the Dimple Times online portal or in the print edition.
For now, we have listed just the events in downtown Chillicothe because we have not found a good Facebook source that keeps up with events.  If you have a Facebook page that list events happening within more of Ross County please contact us, and we may list the info below.

If you're looking for that small-town charm, a menu with a variety of foods, beautiful, rustic décor, and a friendly atmosphere – then be sure to swing by Baltimore Pint House located in Baltimore, Ohio. You will be greeted with the delicious scent from the moment you walk into the door, and chalkboard signs in […]
LANCASTER, Ohio (Dimple Times) – Wild Waters Fun Center reopened its mini-golf course earlier this month. After months of preparation to be able to re-open, Wild Waters Fun Center was able to invite customers back out for fun afternoons on the course. The fun center was a dream for owner Jim Thrasher, and now it's […]