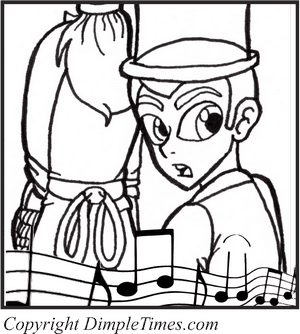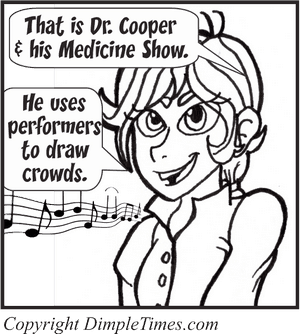 Created by Keystone Books and Gifts and drawn by Rachel Esteph, Happy Circa is the story of a young man named TL and is set around the time frame of the late 1800s to early 1900s.  TL lives in his hometown of Circleville, Ohio and these are some of his tales.
All images and characters copyright Dimple Times, a Division of E-Quiver, Inc.  Characters and events created are fictional.

Advertisement - Story continues below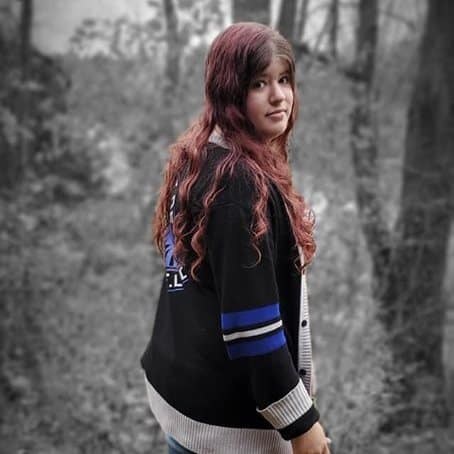 Lauren has been writing since she was at least ten years old – and anywhere she traveled, you could always bet that she would have a journal and a pen in hand. Though she writes mostly for the Dimple Times now, she has dabbled in writing short stories and novels throughout her life.
She's spent most of her life in Circleville, Ohio – which has been a huge inspiration behind a lot of the locations, situations and ideas she has come up with for her different stories over the years.
Lauren enjoys using her writing to bring enlightening, encouraging and informative content to the Dimple Times – but outside of work, she also enjoys curling up with her cat to watch movies, read or simply to write for herself.