We took a few minutes to meet up with Justin Atkinson of the Roundtown Players to talk about their upcoming play, All the King's Men, written by Robert Penn Warren.
Join the Roundtown Players for All the King's Men March 8, 9, 15 & 16 at 7:30pm and March 17 @ 2:30pm.

Advertisement - Story continues below
All the King's Mean portrays the dramatic, and theatrical political rise and governorship of Willie Stark, a cynical, liberal populist in the American South during the 1930s.  For more information visit the Roundtown Players website.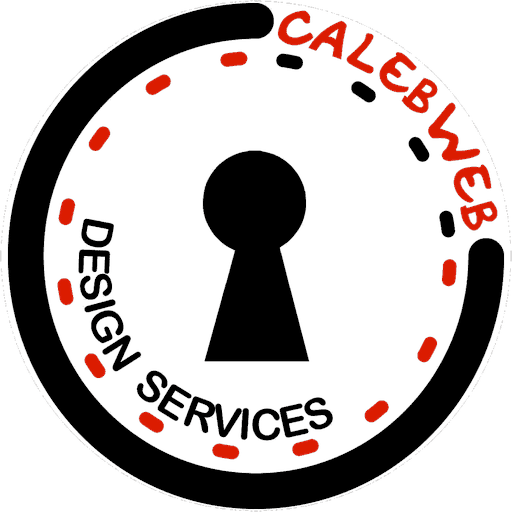 Editors, Calebweb.com, consist of Jim and Christine that work together to bring fresh content, press releases, puzzle solutions and uplifting, positive information about our communities and the world we live in.  Calebweb.com also provides website design and hosting for customers in the Fairfield, Pickaway and Ross County areas.