We The People Clothing Co. is an affordable, trendy boutique for women and little girls, with a selection of not only clothing, but bath products, candles, and accessories located right in Downtown Circleville, Ohio. While they cater more towards ladies, they offer something for all ages and sizes!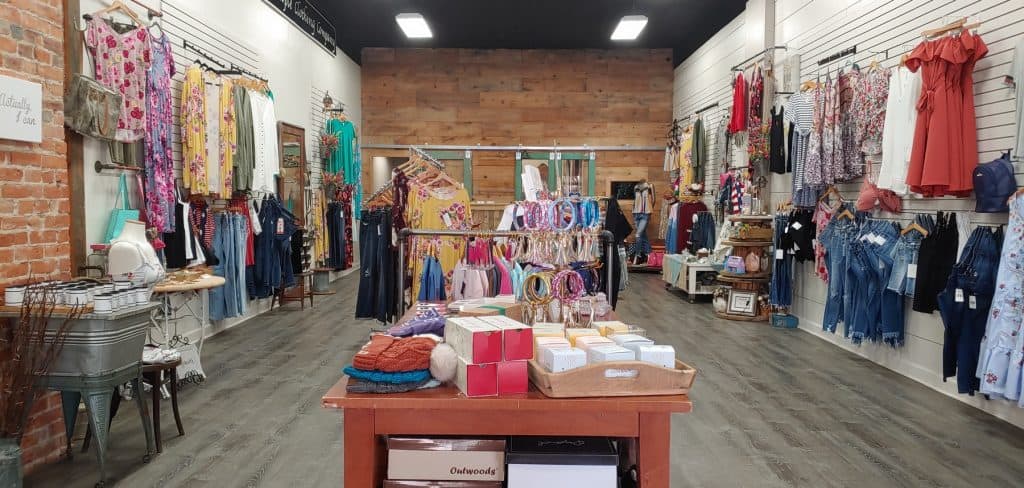 "Accessories, footwear, a little bit of kids, bath products, a little bit of everything. Our bath products are probably one of our most popular, too." shared Alice Massie, the owner of We The People Clothing Co.
You can find a little bit of everything there, and new products are making an appearance at least once a week!
Local, handmade Jewelry is one of many things they receive in new regularly.
"We always have new from local vendors and from [other] vendors every week," Alice explained, adding that outside of just new local products, they also have cute little wax melts and Demeter perfume for you to check out.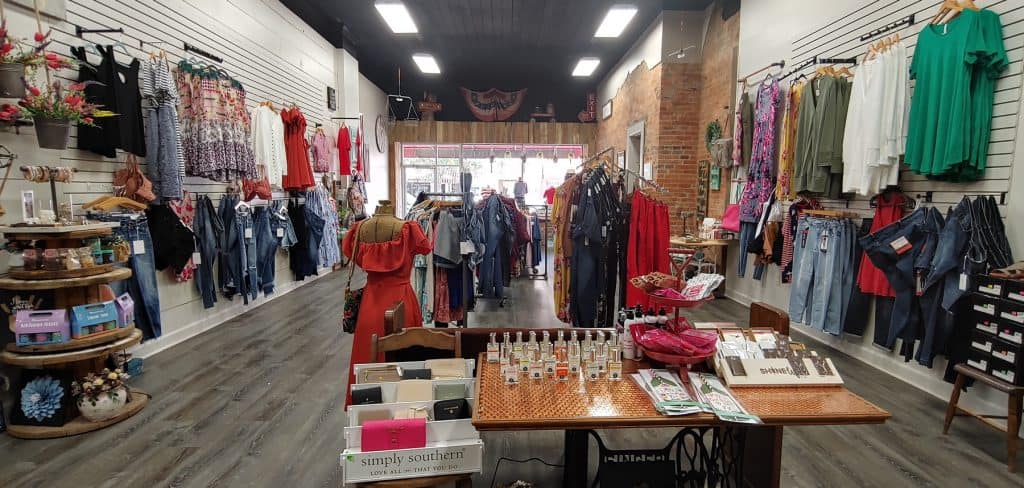 Alice opened We The People Clothing Co. with the hopes to offer boutique fashions at an affordable price for the people of Pickaway, County – and that her love for small businesses is what inspired having her own small business!
"I personally shopped in small businesses for years, I love supporting small business and fashion. One of a kind pieces are hard to find and I felt that the Circleville didn't have enough of that. That's what started it."
We The People Clothing Co. is located in downtown Circleville, Ohio.
---
About Small Business Highlights
Small Business Highlights are where we visit small businesses located in our reading area to find out more about them. This includes Fairfield, Fayette, Pickaway and Ross County but may reach slightly outside those counties too. We love to find out what they are about, products, services or items they over and more.
If you are a business that would like to have a Small Business Highlight team review your small business please contact us to find out more information. <<Click Here>>
If you have a suggestion of a small business you would like us to check out and possibly do a review for please drop us a note.