Fried chicken can go pretty much with anything – it's a delicious, crispy white meat that serves well with almost anything.
Kentucky Fried Chicken, however, decided to take pairing foods to the next level – by offering a Mac & Cheese bowl unlike any other.
Cheesy, gooey, fluffy pieces of KFC's infamous Mac & Cheese is coupled with hot, fresh, crispy and mouthwatering pieces of their juicy popcorn nuggets. Giving it that extra blend of flavor, it is sprinkled with pieces of cheese that melts into the scrumptious medley.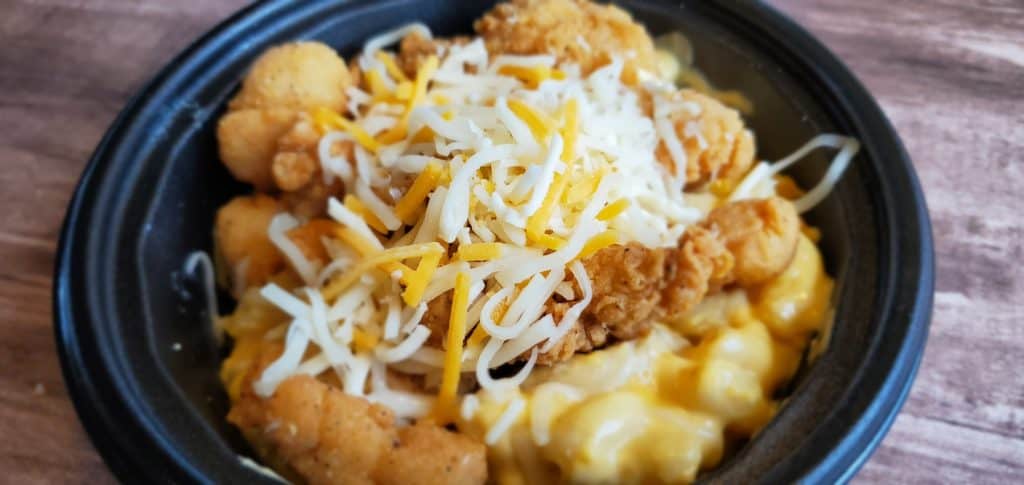 You can order this with traditional popcorn nuggets, or go for that extra kick when you opt for their zesty, spicy version – which is paired with their famous Nashville hot sauce.
To sweeten the deal, for a limited time you can try it out for just $5 – which includes both your choice of a drink and a soft, savory KFC cookie.
---



External advertisement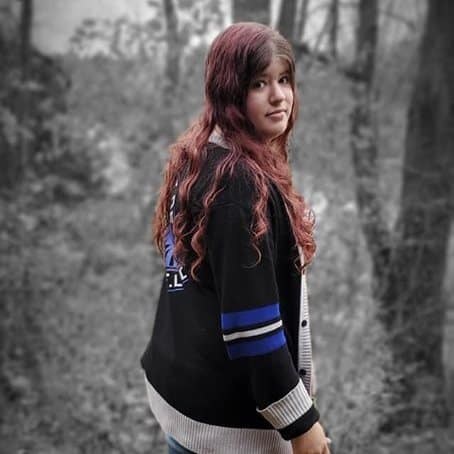 Lauren has been writing since she was at least ten years old – and anywhere she traveled, you could always bet that she would have a journal and a pen in hand. Though she writes mostly for the Dimple Times now, she has dabbled in writing short stories and novels throughout her life.
She's spent most of her life in Circleville, Ohio – which has been a huge inspiration behind a lot of the locations, situations and ideas she has come up with for her different stories over the years.
Lauren enjoys using her writing to bring enlightening, encouraging and informative content to the Dimple Times – but outside of work, she also enjoys curling up with her cat to watch movies, read or simply to write for herself.