When you think of Supergreens, you probably wouldn't guess that I'm talking about a blend of rich, green, super healthy lettuces. Chipotle has recently introduced the mix as part of their "Lifestyle Bowl" – which features all the ingredients you know and love layered on top of a blend of hand-cut romaine, baby kale, and crisp baby Spinach.
Lifestyle Bowls offer options for those interested in a healthier choice – such as Whole30, Keto, Paleo, Vegan and Vegetarian bowls. They even have a high protein option for those looking to add a little more protein to their diet.
Advertisement – Story continues below
However, Supergreens are not just for those interested in any sort of special diet – and can be served with your standard Chipotle bowl order. So if you're just a fan of some good old rice, beans, your preference of meat – give the Supergreens a shot with whatever you prefer.
The Supergreens add a nice range of flavor and compliment what is already so good about Chipotle's bowl. Aside from the fact of it being a delicious and healthy addition, the Supergreens make the bowl more satisfying and filling.
So if you're looking to shake up your Chipotle order, swing by your nearest one and give their Supergreens a shot!



External advertisement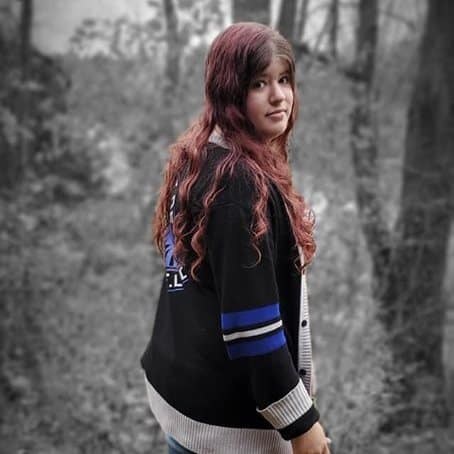 Lauren has been writing since she was at least ten years old – and anywhere she traveled, you could always bet that she would have a journal and a pen in hand. Though she writes mostly for the Dimple Times now, she has dabbled in writing short stories and novels throughout her life.
She's spent most of her life in Circleville, Ohio – which has been a huge inspiration behind a lot of the locations, situations and ideas she has come up with for her different stories over the years.
Lauren enjoys using her writing to bring enlightening, encouraging and informative content to the Dimple Times – but outside of work, she also enjoys curling up with her cat to watch movies, read or simply to write for herself.