MILLERSPORT, Ohio (Dimple Times) – Picture being out on Buckeye Lake, enjoying the view of the beautiful lake from the main salon or the upstairs of the brand-new Queen of the Lake. After four and a half years, 10,000 volunteer hours, and $100,000 raised from donations for restorations – the people of Buckeye Lake and Buckeye Lake Historical Society are getting close to having this dream become a reality.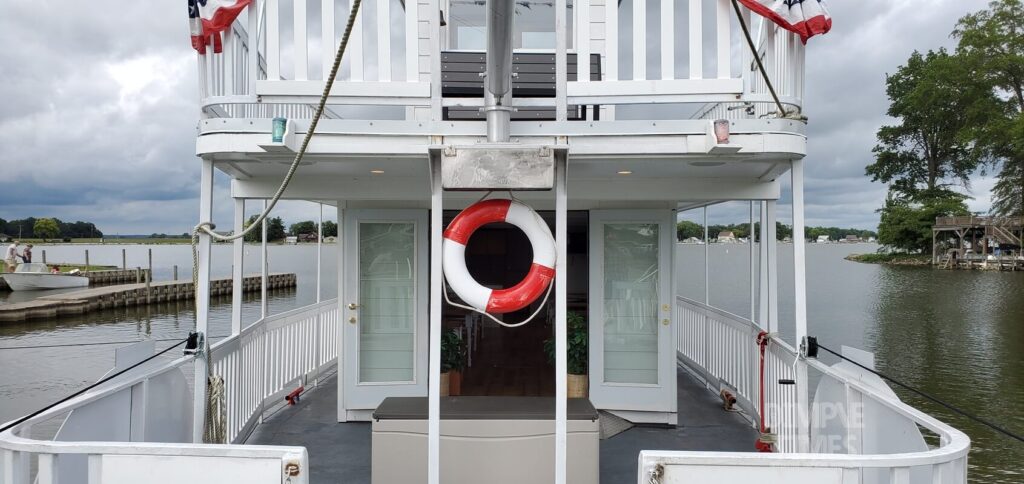 Those who are familiar with the Buckeye Lake Historical Society and have been around to witness it know that at one time, there were other sternwheelers on Buckeye Lake. The original Queen of the Lake unfortunately sank but her memory will live on in the Queen of the Lake III, which is estimated to start accepting passengers in the next two weeks.

Advertisement - Story continues below
Request advertising info. View All.
This new Queen of the Lake is about 20′ by 80′ without the paddlewheel and can hold approximately 50+ passengers. Guests will soon be able to enjoy public tours, giving them the opportunity to ride in the Queen's luxurious main salon or to head up to the upper level for a perfect view of the lake.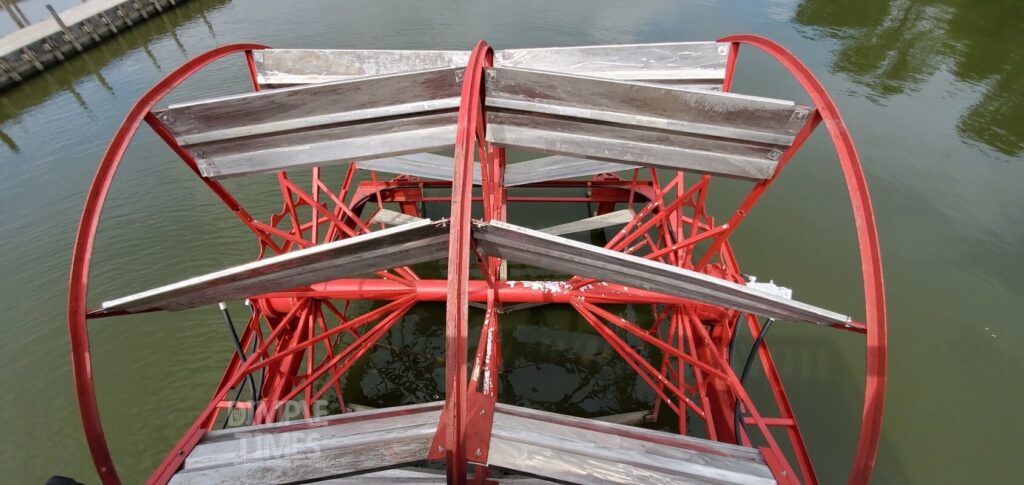 The Queen of the Lake III has the historic factors that resemble the familiar oil top, which was duplicated to give the boat a unique feel. Along with the pilothouse, guests will get an experience that makes it feel like they're taking a trip back in time.
"It's beautiful, there's just no doubt about it," J-me Braig, the director of the Buckeye Lake Historical Society confessed.
J-me was able to give us a tour of the Queen of the Lake III, talking about the restoration process and what it took to make this all a reality today.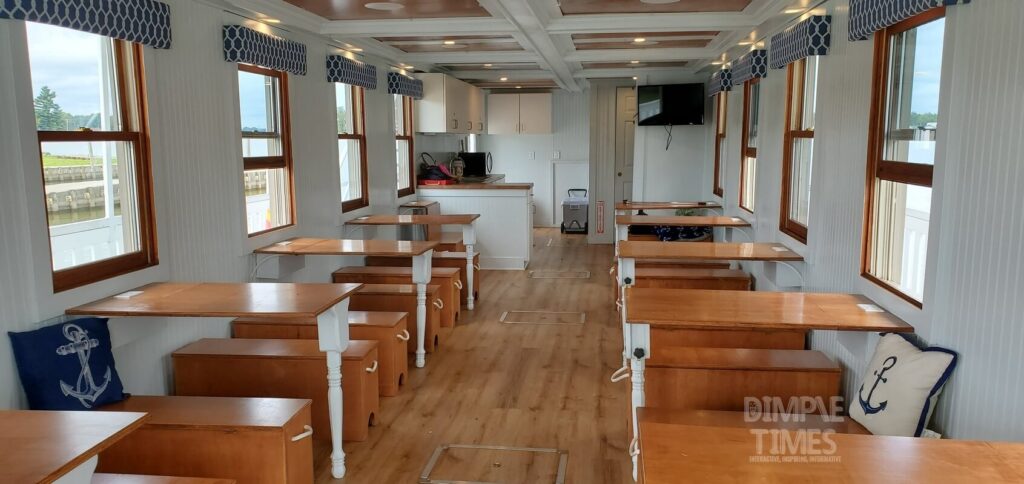 Initially built in 1992 as a houseboat, Dr. Ronald Downing and his wife, Cindy, were looking to give the boat a new home. The houseboat was from Muskingum on the Ohio River – and Dr. Downing knew that he wanted to donate the boat to a nonprofit. That's when it found its way to the Buckeye Lake Historical Society.
From there, the Buckeye Lake Yacht Club allowed the historical society to use their dry dock, where they began the journey of bringing the Queen of the Lake III to life.
"It's been a long, personally, a long struggle, but it's been a dream," J-me explained, going on to add: "There's not a lot of boat rentals because our lake is too shallow, that's one of my one of the things that's always been kind of driving force for me is to get people who don't have boats and can't have access to take a ride on the lake."
With more to offer than just a gorgeous view of the lake, the historical society will be sharing the history of the lake with every tour that will fill guests in on the past of Buckeye Lake. Wi-Fi and charging stations for cellphones will also be available for guests.
On top of public and private tours, they've talked about possibly offering future, special events such as a Ladies Night, Bourbon & Cigars (for men), Ice Cream Sunday, and so much more.
Public tours will run $20 a person, $15 for military. Private tours will also be available for groups of at least 30, with costs starting at $35 a person – depending on whether the renter is interested in having the historical society cater.
Approximately 50+ people will be able to fit on board but with the recent COVID-19 situation, that number will be limited and guests will be required to follow the Fairfield County Health Departments social distancing guidelines. Masks will be required and the crew will sanitize between each tour.
"We worked a partnership with ODNR, they've been very kind, very supportive of the fact that it's, you know, historical and it's going to bring tourism to the lake," J-me said. "It's been a labor of love through everybody. You know, you just can't imagine how many people have worked on it."
As of right now, there isn't an exact live date for tours to begin. J-me and the Buckeye Lake Historical Society is hopeful to know something over the next couple of weeks.
You can reach out to the Buckeye Lake Historical Society by calling 740-929-1998, by e-mailing [email protected], or by visiting their Facebook page.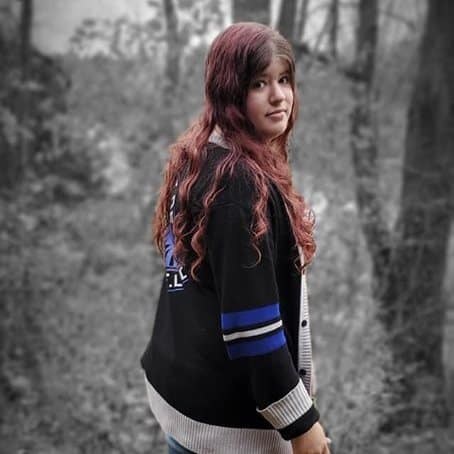 Lauren has been writing since she was at least ten years old – and anywhere she traveled, you could always bet that she would have a journal and a pen in hand. Though she writes mostly for the Dimple Times now, she has dabbled in writing short stories and novels throughout her life.
She's spent most of her life in Circleville, Ohio – which has been a huge inspiration behind a lot of the locations, situations and ideas she has come up with for her different stories over the years.
Lauren enjoys using her writing to bring enlightening, encouraging and informative content to the Dimple Times – but outside of work, she also enjoys curling up with her cat to watch movies, read or simply to write for herself.