Donatos Pizza is taking pizza to the next level with their new, jaw-dropping addition… Cauliflower pizza crust. Yes, you heard me right. Donatos new cauliflower pizza crust is every bit as good as their traditional, beloved pizza crust, and in ways, it is so much better.
It is lower in carbs, making it healthier for everyone who eats it without compromising the deliciousness of their edge-to-edge goodness. The cauliflower crust can be topped with any of their signature toppings but it comes with a few signature options to choose from. With varieties like their Cauliflower Garden, Cauliflower Bruschetta and Cauliflower Heat – there's a little bit of something for everyone.
The Cauliflower Garden features a medley of veggies such as green peppers, mushrooms, onions with a special red sauce, plant-based sausage and provolone. The Cauliflower Garden had a sweet, fresh, crisp flavor that gave off the impression of eating right out of the garden.

Advertisement - Story continues below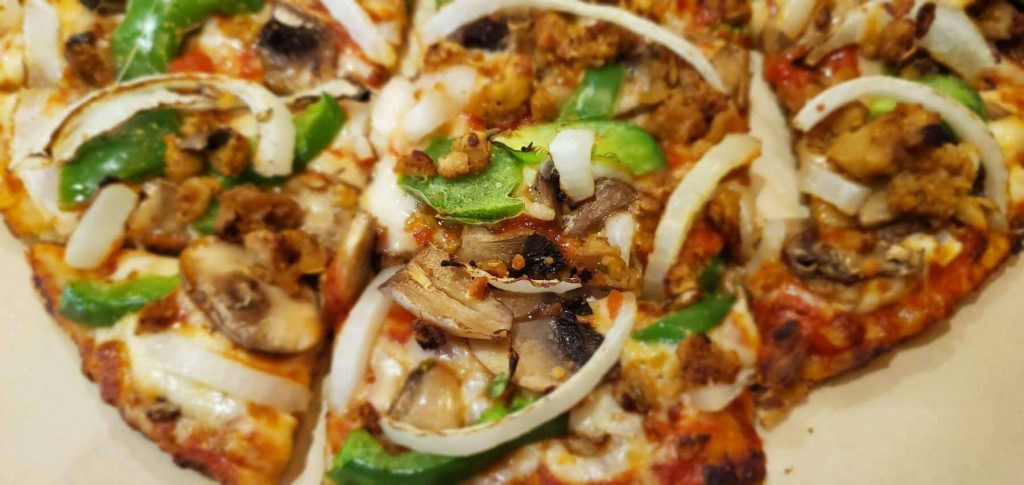 However, if you're looking for a bit of bite, then look no further than the Cauliflower Heat. Much like its name, it is topped with jalapeno peppers, red sauce, plant-based sausage, and crushed red peppers with a bed of provolone and pepper jack cheese. The Cauliflower Heat is not for the faint of heart, with a decent amount of spice it gives off a fantastic flavor that is both bold and hot.
Have you given the Cauliflower crust a try yet? Have you tried any of their new special pizza options? Be sure to head to your nearest Donatos and give it a shot!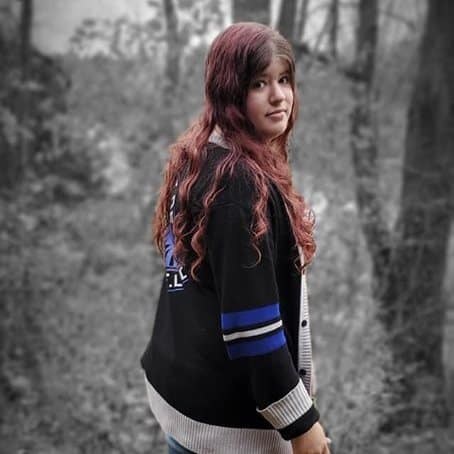 Lauren has been writing since she was at least ten years old – and anywhere she traveled, you could always bet that she would have a journal and a pen in hand. Though she writes mostly for the Dimple Times now, she has dabbled in writing short stories and novels throughout her life.
She's spent most of her life in Circleville, Ohio – which has been a huge inspiration behind a lot of the locations, situations and ideas she has come up with for her different stories over the years.

Advertisement - Story continues below
Lauren enjoys using her writing to bring enlightening, encouraging and informative content to the Dimple Times – but outside of work, she also enjoys curling up with her cat to watch movies, read or simply to write for herself.