Rating: PG-13
Director: Roland Emmerich
Starring: Ed Skrein, Patrick Wilson, Luke Evans, Aaron Eckhart, Nick Jonas, Etsushi Toyokawa, Tadanobu Asano, Luke Kleintank, Jun Kunimura, Darren Criss, Keean Johnson, Mandy Moore, Dennis Quaid, Woody Harrelson

Google Summary: On Dec. 7, 1941, Japanese forces launch a devastating attack on Pearl Harbor, the U.S. naval base in Hawaii. Six months later, the Battle of Midway commences on June 4, 1942, as the Japanese navy once again plans a strike against American ships in the Pacific. For the next three days, the U.S. Navy and a squad of brave fighter pilots engage the enemy in one of the most important and decisive battles of World War II.
Midway is a film that is not for the faint of heart but it is one that I feel may be important for viewers to watch, giving us a look into the historical events of Pearl Harbor and the Battle of Midway. There are a few historical inaccuracies but given the length of the movie is just over two and a half hours, it does a pretty good, powerful job of making the viewer aware of everything that is at stake.

Advertisement - Story continues below
Much like life, there are moments of laughter and there were points in the film where there were opportunities to chuckle (Woody Harrelson as Chester W. Nimitz had some interesting lines) but there were a lot of other emotions wrapped up in watching the development of the story and the historical figures depicted in this film.
Midway gives you a deeper inside look at not only the events but of the people behind this war. Their bold, brave choices and of course their fears and anxieties could be felt. To really digest what went down back in that period of World War II, Midway helps viewers to visualize just how real and scary this battle was.
Watch the trailer below!

Advertisement - Story continues below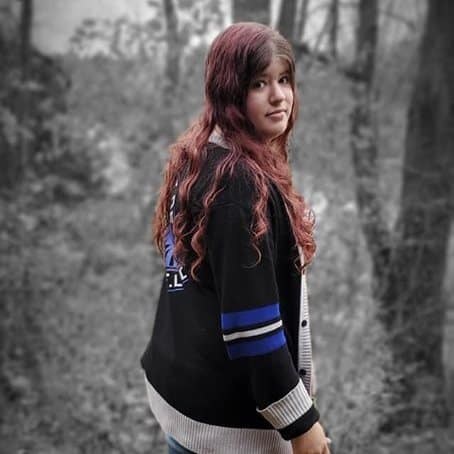 Lauren has been writing since she was at least ten years old – and anywhere she traveled, you could always bet that she would have a journal and a pen in hand. Though she writes mostly for the Dimple Times now, she has dabbled in writing short stories and novels throughout her life.
She's spent most of her life in Circleville, Ohio – which has been a huge inspiration behind a lot of the locations, situations and ideas she has come up with for her different stories over the years.
Lauren enjoys using her writing to bring enlightening, encouraging and informative content to the Dimple Times – but outside of work, she also enjoys curling up with her cat to watch movies, read or simply to write for herself.