Answers to puzzles from the
January 14, 2021

edition of the Dimple Times.

Why don't we put the puzzles in our print edition?  Well, we are trying to pack as many games, puzzles, information and fun in each edition that we possibly can.  So we put the answers online for all to see.

Be sure to frequent our advertisers and let them know you appreciate them advertising in the Dimple Times.  If it wasn't for them not only would we not have this website, but our print edition would not be a reality.  You can view some of our regular advertisers here.
PAGE 1
PAGE 2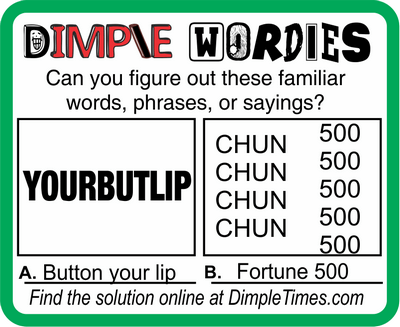 PAGE 3
PAGE 4
Comics Page, no puzzles but you can view our comics here.
PAGE 5
PAGE 6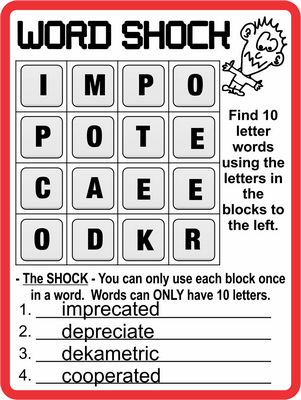 PAGE 7
Trivia ANSWERS
1-d, The J. Geils Band
2-a, Leonardo DiCaprio
3-b, Dingos
4-b, Rex Stout
5-a, North Carolina State University
6-a, Oboe
7-c, "The Situation Room"
8-b, Duran Duran
9-d, Kool-Aid
10-c, Quebec
PAGE 8
Hey, you've made it this far looking for answers so why not stop by and visit the page that highlights some of our regular advertisers that help make the Dimple Times a reality.