JoEllen Jacobs, spoke with us about Partners for Paws – a non-profit, ALL volunteer organization.
"Paws Mission is to raise funds with the purpose of keeping our shelter dogs healthy and safe. Paws has been instrumental in assisting Chief Dog Warden, Marc Rogols, in keeping the shelter's euthanasia rate extremely low. The shelter staff is the best, however, the shelter does not receive any of your tax dollars, so Paws steps in with financial assistance where needed." JoEllen responds.
Paws is active in the community, hosting events with a small group of dedicated volunteers, giving them the benefit of helping homeless dogs at the Wright-Poling Pickaway County Dog Shelter. There are a variety of ways you can be involved including becoming a member.

Advertisement - Story continues below
—Funding?—
"Paws funding comes from fund raising events and donations from individuals and businesses in our community." Paws hosts numerous fundraisers and activities throughout the year.
To get involved visit their Facebook page or attend a monthly meeting, held 7pm the 3rd Monday of each month at the Circleville Fire House. Use the south door to access the meeting room.
On May 12th , during the Motorcycle Show stop by the tent at Keystone Books & Gifts to meet some volunteers. Paws volunteers are always happy to tell you about our activities and events.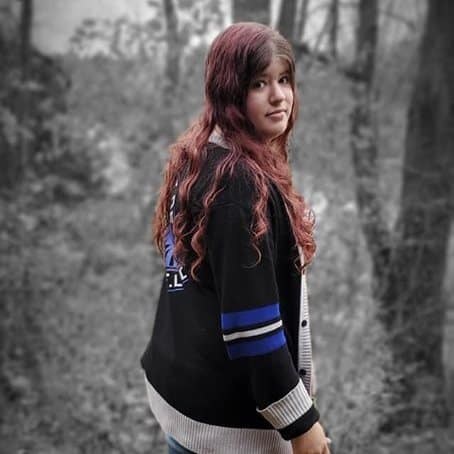 Lauren has been writing since she was at least ten years old – and anywhere she traveled, you could always bet that she would have a journal and a pen in hand. Though she writes mostly for the Dimple Times now, she has dabbled in writing short stories and novels throughout her life.
She's spent most of her life in Circleville, Ohio – which has been a huge inspiration behind a lot of the locations, situations and ideas she has come up with for her different stories over the years.
Lauren enjoys using her writing to bring enlightening, encouraging and informative content to the Dimple Times – but outside of work, she also enjoys curling up with her cat to watch movies, read or simply to write for herself.

Advertisement - Story continues below