1. What Brooklyn-born musician wrote and recorded "Shilo"?
2. Name the group that released an album entitled "Their Satanic Majesties Request."

Advertisement - Story continues below
Request advertising info. View All.
3. Which English band wrote and released "My Brother Jake"?
4. This Youngbloods founder later wrote and released "Song for Juli."
5. Name the song that contains this lyric: "A hot summer night fell like a net, I've gotta find my baby yet, I need you to soothe my head and turn my blue heart to red."
© 2019 King Features Syndicate, Inc.
Find answers to this Sports Quiz here.  Listed under page 8.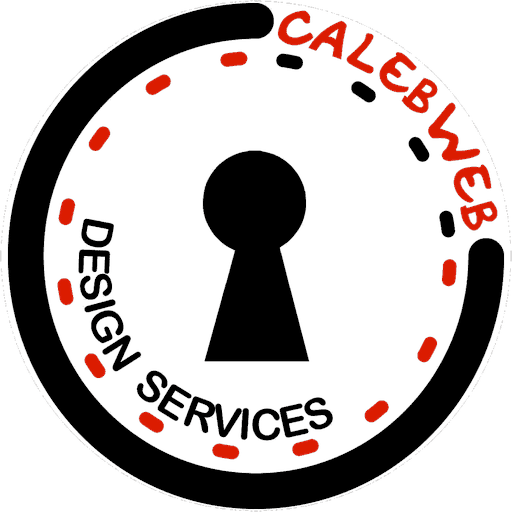 Editors, Calebweb.com, consist of Jim and Christine that work together to bring fresh content, press releases, puzzle solutions and uplifting, positive information about our communities and the world we live in.  Calebweb.com also provides website design and hosting for customers in the Fairfield, Pickaway and Ross County areas.