Be sure to pick up a copy at a local business in Fairfield, Pickaway or Ross Counties.
PAGE 1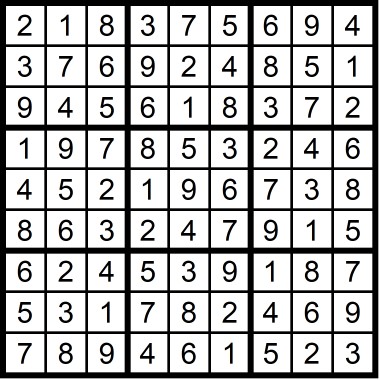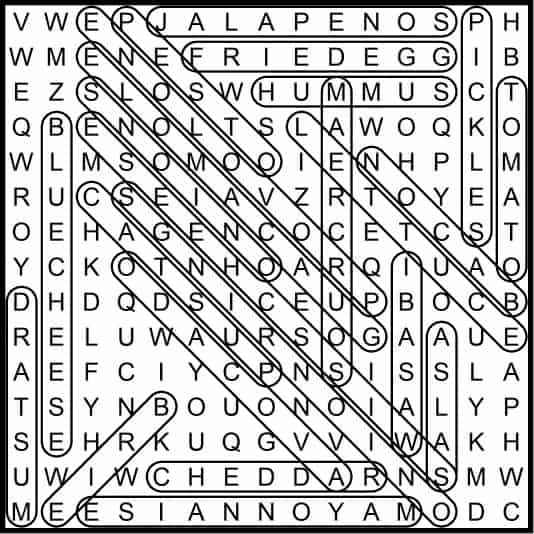 PAGE 2
COMICS!
PAGE 3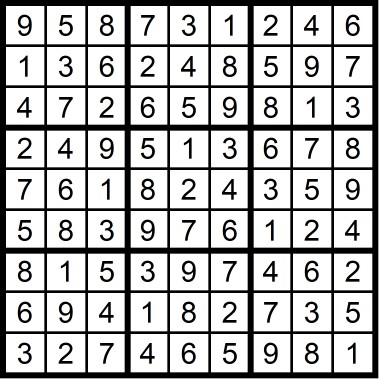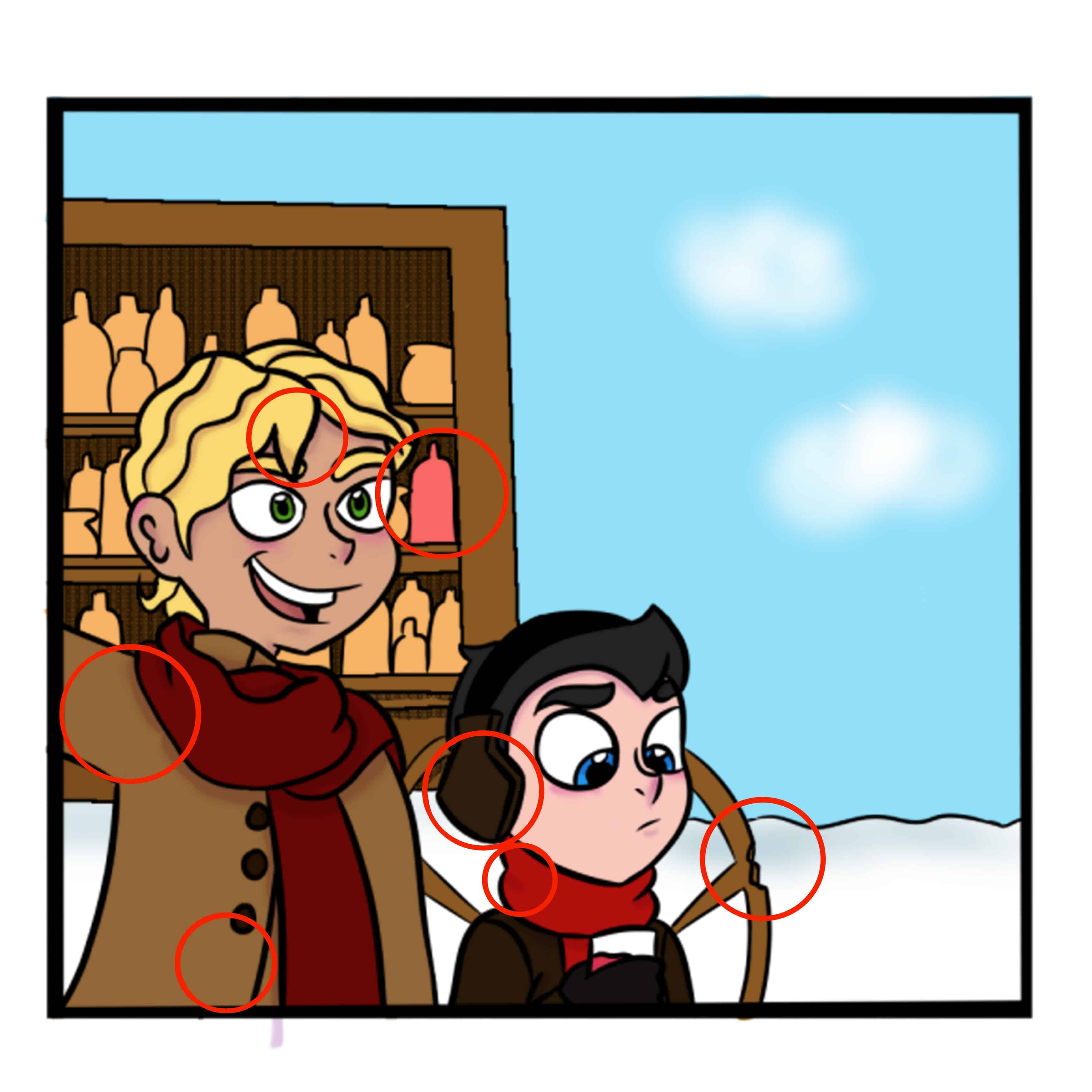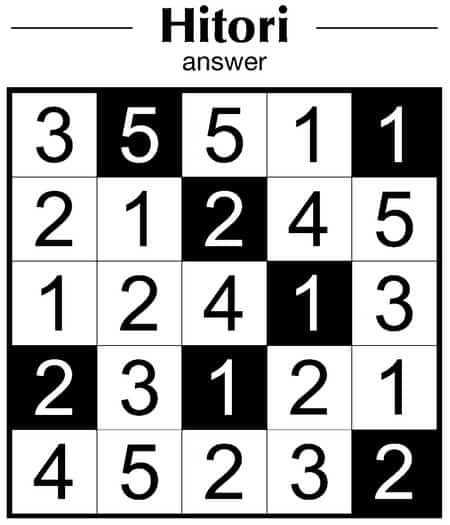 PAGE 4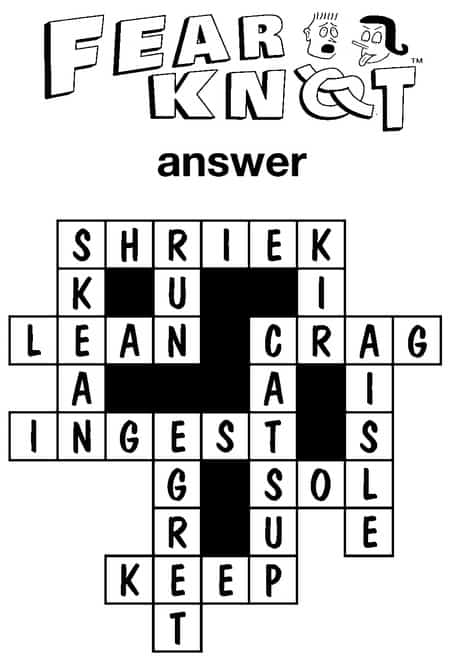 Advertisement - Story continues below
Request advertising info. View All.
PAGE 5
Sports Quiz Answers
1. Roger Clemens (seven Cy Youngs), Randy Johnson (five), Steve Carlton (four) and Greg Maddux (four).
2. It was 1991, when the Mariners were 83-79.
3. It was 1984-85.
4. Larry Bird and Michael Jordan.
5. The Bruins won a Stanley Cup in 1929, five seasons before the Blackhawks did it.
6. Italy, in 1934.
7. Susan Polgar, in 1991.
(c) 2019 King Features Syndicate, Inc.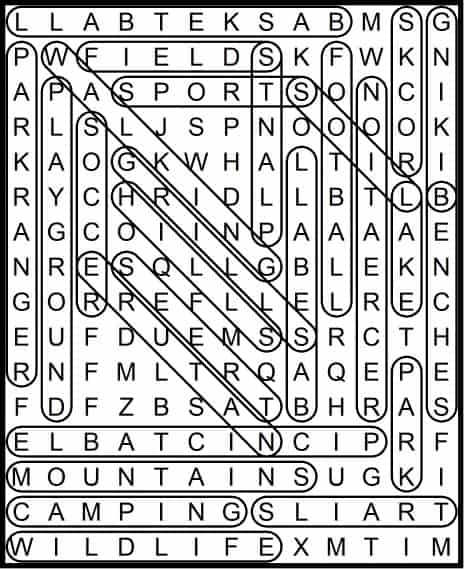 FLASHBACK Answers
1. The Clash, in 1979 on their "London Calling" album. It wasn't mentioned on the track listing for the album's first edition because the song was added at the last minute and the album cover was already being printed.
2. The B-52s. The extended remix of the song on their "Party Mix!" album clocked in at 7 minutes 40 seconds.
3. Heatwave, known for "Boogie Nights." The group started in 1975 and is still playing in 2019, although it's gone through multiple changes in members.
4. Suzi Quatro.
5. "It Must Have Been Love," by Roxette in 1987. The song climbed to No. 1 on the Hot 100 chart and was slightly rewritten for the soundtrack to the 1990 film "Pretty Woman," starring Julia Roberts.
(c) 2019 King Features Synd., Inc.
PAGE 6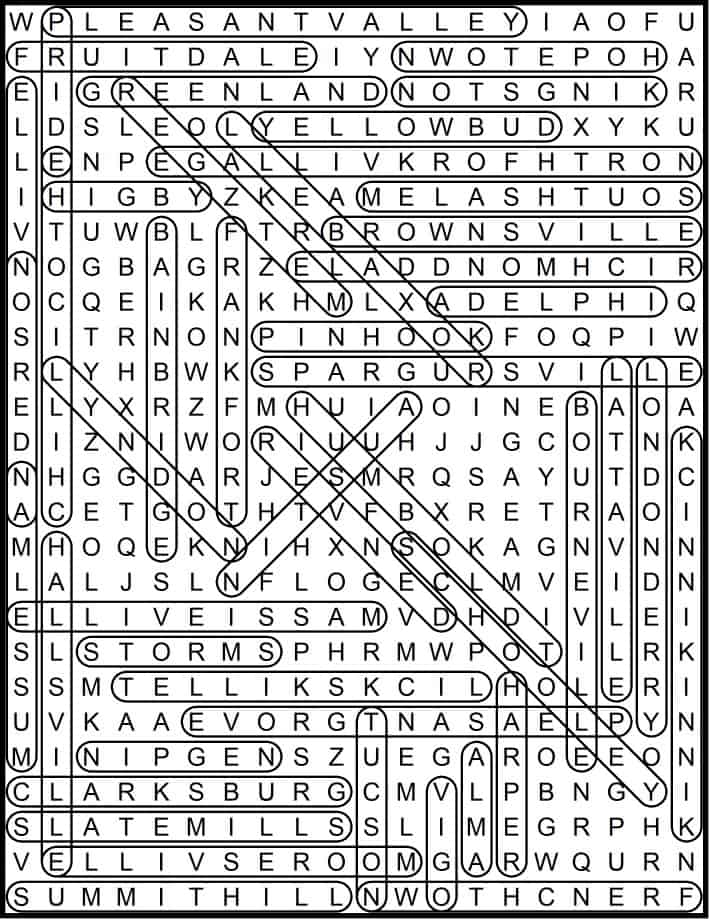 PAGE 7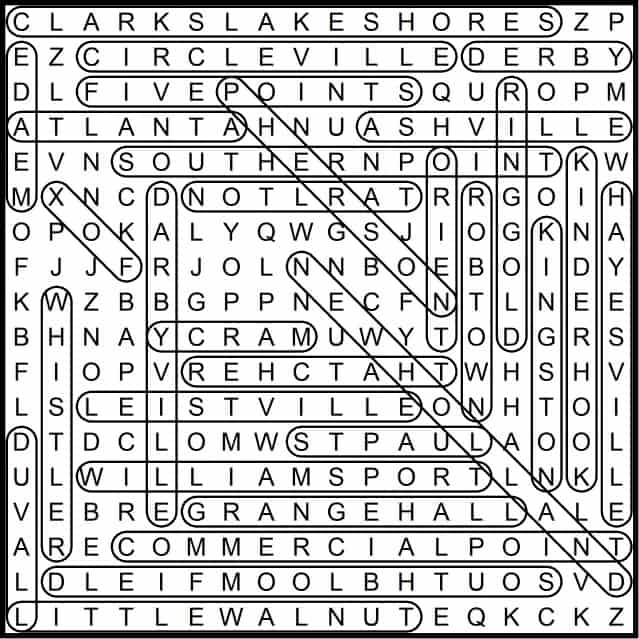 PAGE 8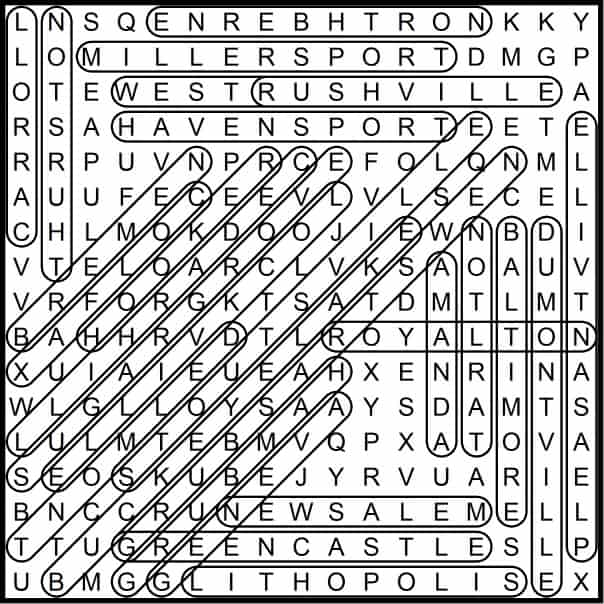 PAGE 9
Baby Talk Trivia answers
1-b, "Dirty Dancing"
2-c, Lucille Ball
3-c, Baby Fae
4-d, Rice
5-a, Pup
6-c, Leopard
7-d, Chili's
8-a, U2
9-b, Zoe
10-b, Hubert Givenchy
PAGE 10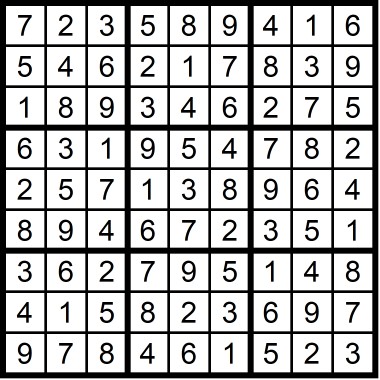 PAGE 11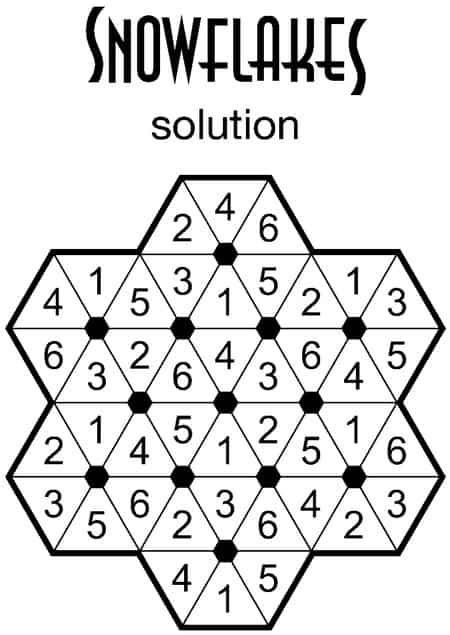 PAGE 12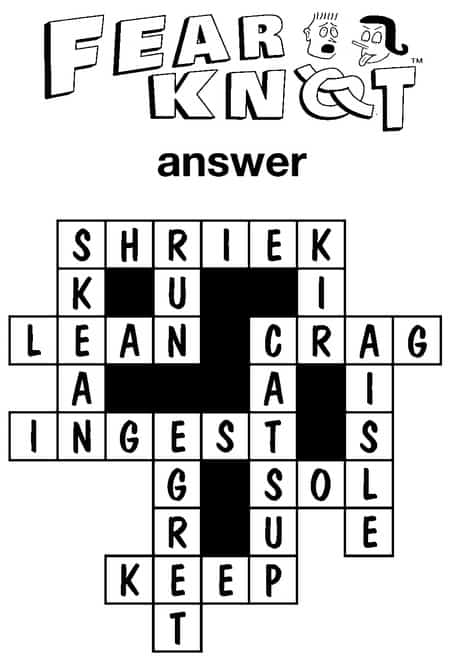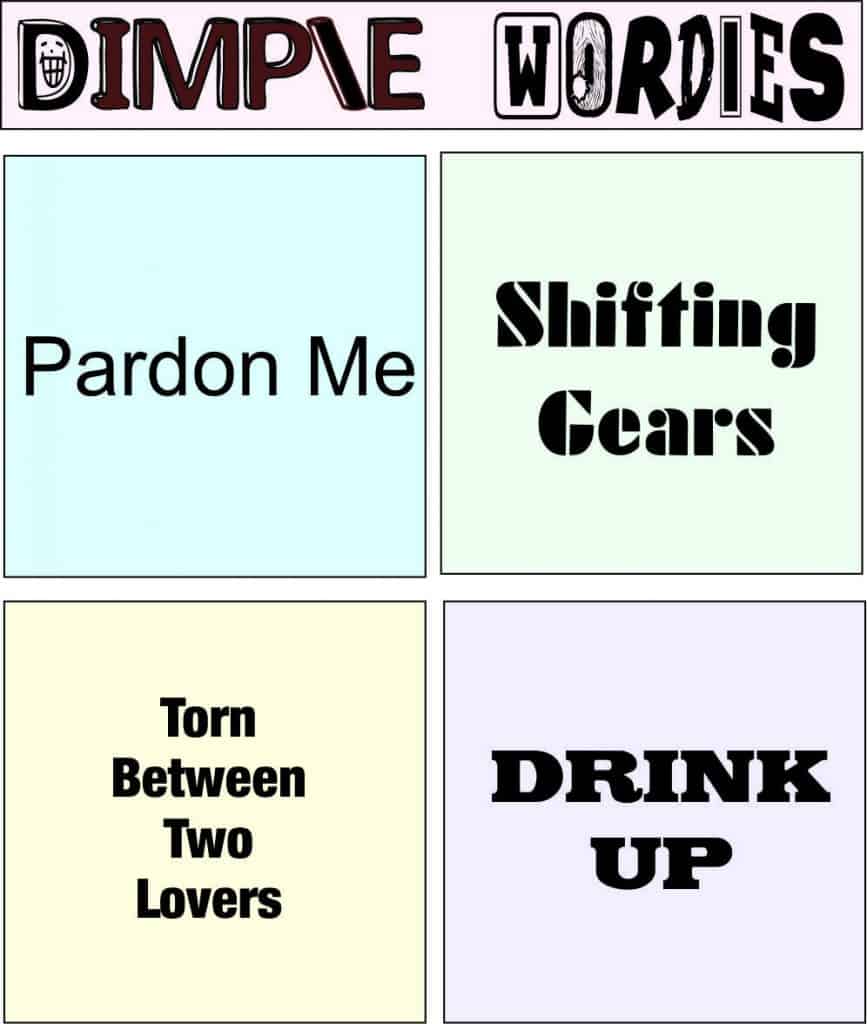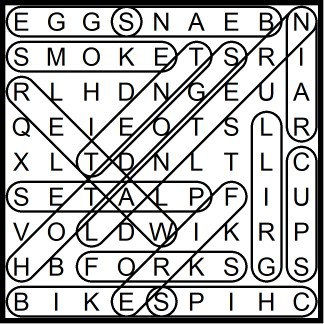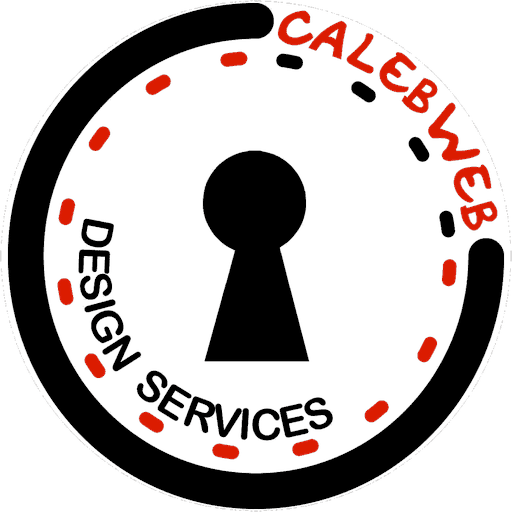 Editors, Calebweb.com, consist of Jim and Christine that work together to bring fresh content, press releases, puzzle solutions and uplifting, positive information about our communities and the world we live in.  Calebweb.com also provides website design and hosting for customers in the Fairfield, Pickaway and Ross County areas.