Answers to puzzles from the September 2019 edition of the Dimple Times.
PAGE 1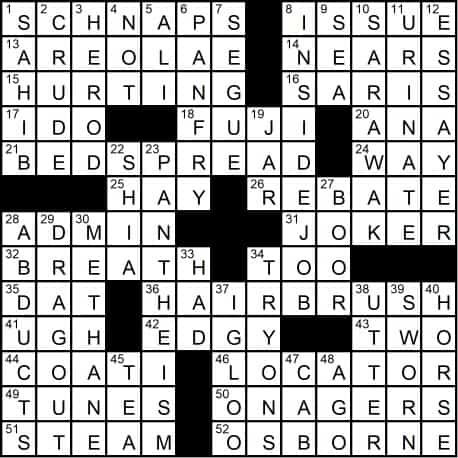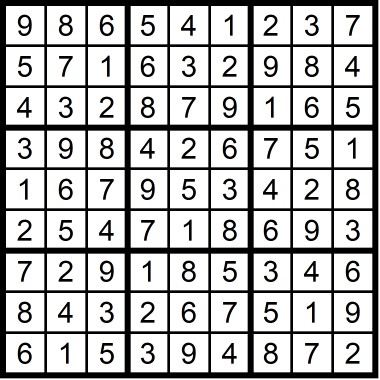 Advertisement - Story continues below
Request advertising info. View All.
PAGE 2
Comic strips
PAGE 3
Trivia Teaser Answers
1-d, Mao Tse-tung
2-a, "A Tale of Two Cities"
3-b, Iran
4-d, Yorktown
5-b, George Bernard Shaw
6-d, Luddites
7-a, Norman Borlaug
8-c, Ferdinand Marcos
9-a, Prince
PAGE 4
PAGE 5
PAGE 6
PAGE 7
PAGE 8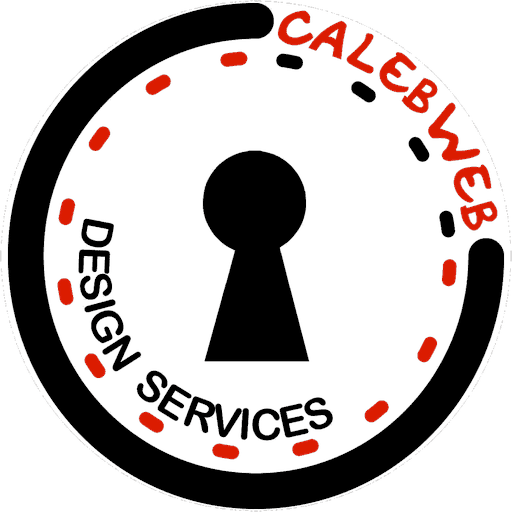 Editors, Calebweb.com, consist of Jim and Christine that work together to bring fresh content, press releases, puzzle solutions and uplifting, positive information about our communities and the world we live in.  Calebweb.com also provides website design and hosting for customers in the Fairfield, Pickaway and Ross County areas.