Every girl needs a day out to pamper herself – and a place to go to do just that. If you're looking for that perfect place, it exists right Downtown Circleville, Ohio.
Bella Zari is a local hair studio and day spa with a beautiful, relaxing atmosphere that offers massage, hair, nail, and waxing services. They even offer a unique and special spa experience for girls 12 and under.
I personally use Rachel as my stylist. She does an awesome job with all your hair needs – and in the time your hair is being cut, styled, or colored, it feels like you're having a conversation and catching up with a friend.

Advertisement - Story continues below
I planned a girl's day out with my mom, which included us going to Bella Zari and getting our hair cut and styled. After shampooing and conditioning our hair, she began to cut and style our hair.
One of the things I love about the stylists at Bella Zari is that they'll give you suggestions based upon you. If a certain cut doesn't look like it will go with your face shape, or if it will take off more than you're comfortable with, they'll suggest other ways or options.
Whatever you're stopping in for, the experience is always relaxing – whether you're getting your hair done, your nails painted, or if you're getting a massage – you can count on a great time at Bella Zari.

Advertisement - Story continues below
---
About Small Business Highlights
Small Business Highlights are where we visit small businesses located in our reading area to find out more about them. This includes Fairfield, Fayette, Pickaway and Ross County but may reach slightly outside those counties too. We love to find out what they are about, products, services or items they over and more.
If you are a business that would like to have a Small Business Highlight team review your small business please contact us to find out more information. <<Click Here>>
If you have a suggestion of a small business you would like us to check out and possibly do a review for please drop us a note.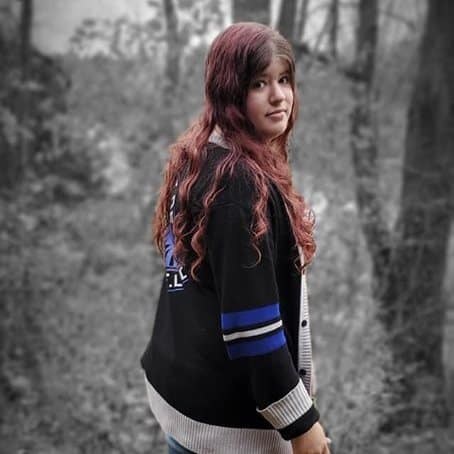 Lauren has been writing since she was at least ten years old – and anywhere she traveled, you could always bet that she would have a journal and a pen in hand. Though she writes mostly for the Dimple Times now, she has dabbled in writing short stories and novels throughout her life.
She's spent most of her life in Circleville, Ohio – which has been a huge inspiration behind a lot of the locations, situations and ideas she has come up with for her different stories over the years.
Lauren enjoys using her writing to bring enlightening, encouraging and informative content to the Dimple Times – but outside of work, she also enjoys curling up with her cat to watch movies, read or simply to write for herself.