Last-minute Christmas shopping can send anyone on a wild goose chase – whether it be to all the big stores all around or scouring the internet for hours on end.
With it being so close to Christmas, it may seem like all hope is lost in finding the perfect Christmas gift – but really, there are many great places that you can still browse for that awesome gift.
In Fairfield County, downtown Lancaster has a nice variety of small businesses, including gift stores and boutiques. We went around and visited a few local shops, and we are back with a list of unique, local, popular gift items.
Love Your Melon Beanies Apparel – Silver Expressions & More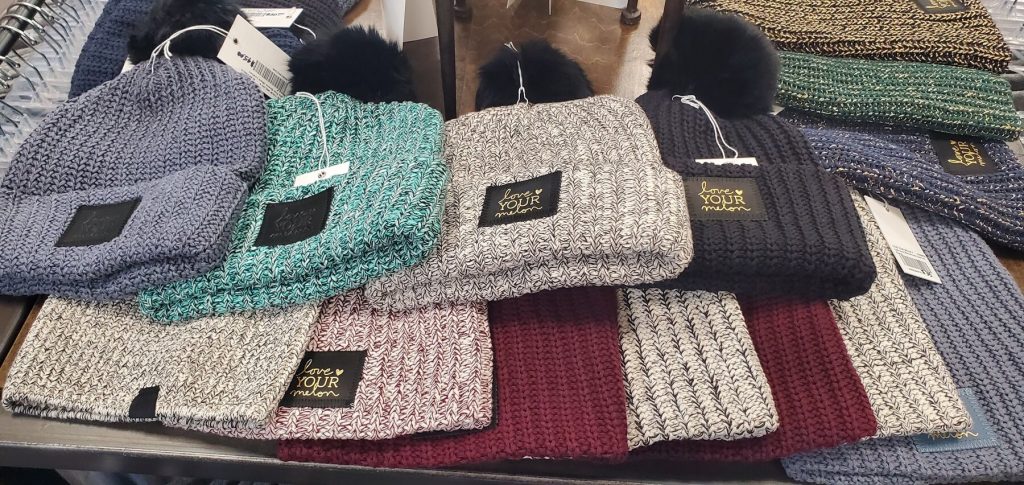 There is no doubt, Ohio can get pretty cold this time of year – and having a fashionable, warm beanie can highlight any winter outfit. Silver Expressions & More has a beautiful selection of Love Your Melon beanies, all of which are made here right in the US. What makes this a great gift idea is that while you're giving this beanie to someone you love, you're also giving back to non-profit organizations that are helping those with the fight against pediatric cancer.
Located at 168 W Main St, Lancaster, OH 43130
Two Broke Artists Clay Ornaments – Ava Jewelers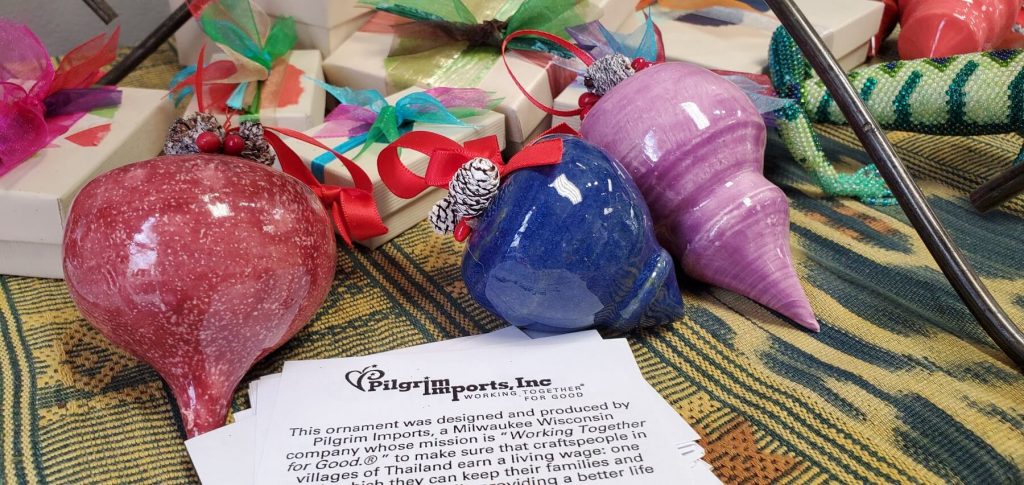 I've been hearing a lot about ornament exchanges this year as a new Christmas tradition that people are starting up, and these clay ornaments crafted by Lancaster's very own Two Broke Artists would make such a fun addition to your ornament exchange or stocking stuffer!
Located at 112 E Main St, Lancaster, OH 43130
Fashion Scarves – Rustic Gals Boutique
Not only are scarves warm, soft and practical – but they can be the piece that brings together an entire outfit. These soft, fashionable scarves are available at Rustic Gals Boutique and are the perfect gift – especially if you're a guy looking for a special item for his girlfriend or wife, or a parent looking for something for your daughter.
Located at 131 N Columbus St Lancaster, Ohio 43130
Rustic Candles – The Flower Pot Shop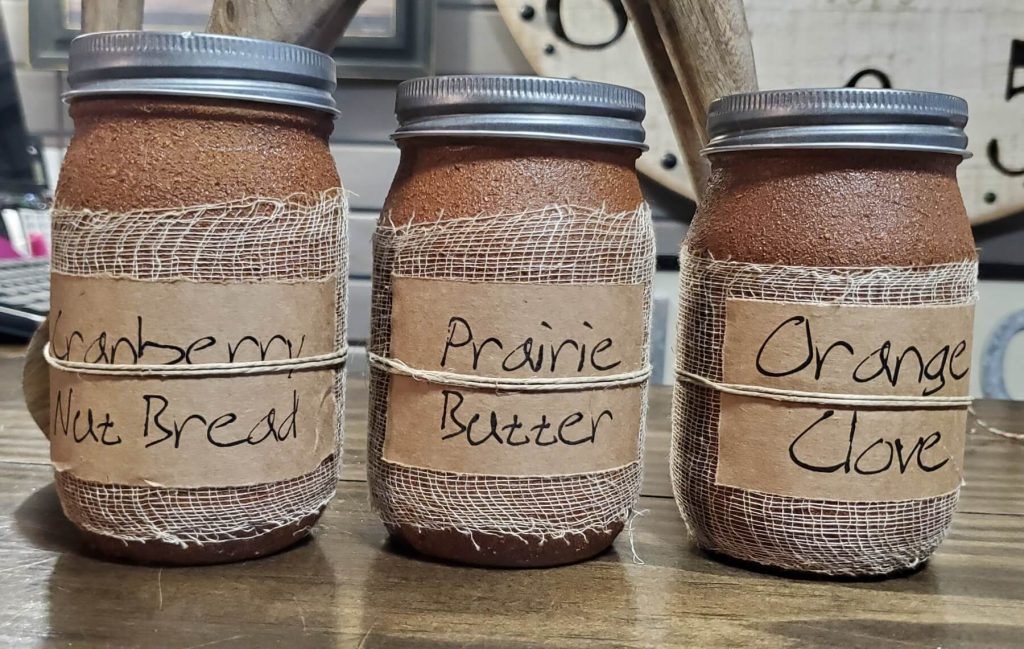 The Flower Pot Shop offers beautiful plants, poinsettias, flower arrangements, and special gift items. One of these gift items includes these unique, rustic looking, uniquely scented candles. Cranberry Nut Bread, Orange Clove, and Prairie Butter are the scents to choose from – and each candle comes in an aesthetically pleasing, rustic looking jar. In all honesty, you can never go wrong with a great candle!
Located at 129 N Columbus St, Lancaster, OH 43130
Decorative Gnomes – Tracie Lynn's Collection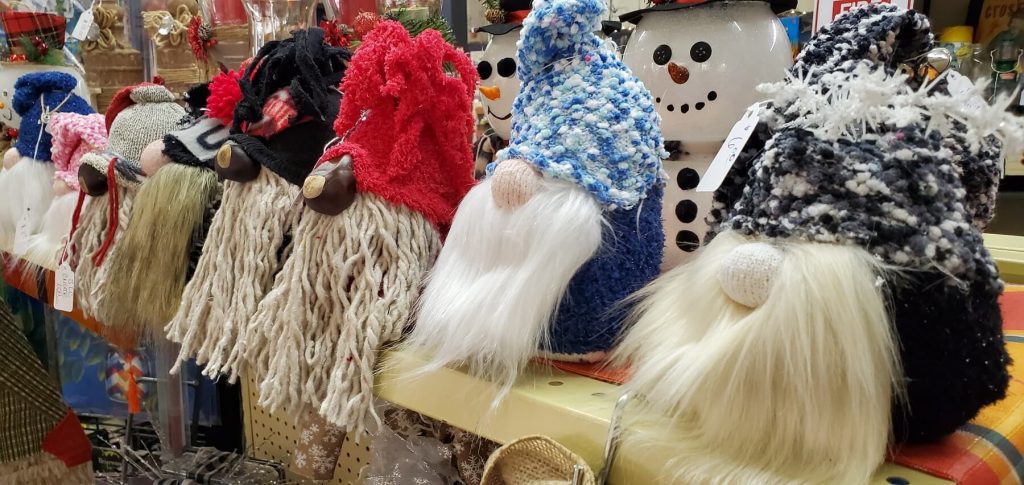 These cute little figures with big noses are just the magical item you might be looking for. They're made by a woman locally, and available at Tracie Lynn's Collection. With the exquisite detail, the creatively thought out designs, you'll be surprised to know that these little guys are less than $10. The cuteness alone makes them a great Christmas present, or even an adorable prize for a white elephant game.
Located at 113 N Columbus St, Lancaster, OH 43130
Are there any items on this list that you think would make the perfect gift? While these maybe some of the more popular items at these locations, there is a nice variety of gift items at all the locations listed above – and even more stores in downtown Lancaster. If you're looking for that perfect last-minute gift, think local – but don't take too long! Christmas will be here before you know it.
To find out more about downtown Lancaster visit Destination Downtown Lancaster to see some of their member businesses.