PICKAWAY COUNTY, Ohio (Dimple Times) – The Pickaway County Fair celebrates 75 years, kicking off this weekend what would traditionally be the start of fair season. While things look different this year with many fairs being canceled, postponed, or modified… it's exciting to know that the Pickaway County Fair is continuing on after the shutdown left many questioning if it would happen.
While the Pickaway County Fair may be continuing, there will be some differences this year. Social distancing will be encouraged and safety measures such as extra hand sanitizing stations throughout the grounds will help guests keep their hands cleans, and the usage of masks while on the grounds is encouraged. Limited seating will be available in Heritage Hall, the Amphitheater, and the Grandstand.
On June 20th and 21st, guests can enjoy visiting the Pickaway County Fair for free and enjoy some of the great events that will be taking place throughout the weekend. The primary focus of this weekend is the moving in of the animals and the harness racing that will take place on both Saturday and Sunday. Rides will not open until Monday evening.

Advertisement - Story continues below
Visitors will still get to enjoy the fun events, live music,  the animals, the delicious fair foods, and all the rides that the fair has provided for many years.
Be sure to show your support to the fair this week and while you're there, don't forget to pick up a copy of their updated schedule, The Circleville Herald's book, as well as our special coloring booklet edition of the Dimple Times for the Pickaway County Fair – which features activities and coloring pages enjoyable for all ages and a map to help you around the grounds.
The Pickaway County Fair runs June 20th – June 27th and opens daily at 8am.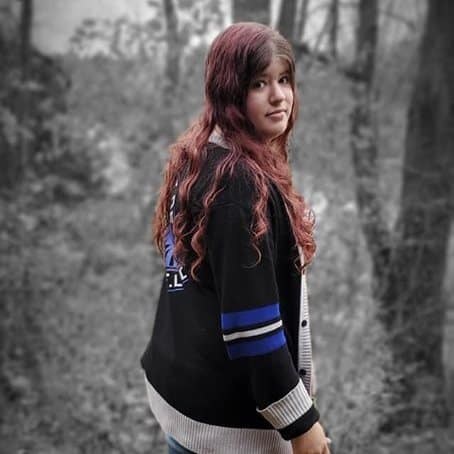 Lauren has been writing since she was at least ten years old – and anywhere she traveled, you could always bet that she would have a journal and a pen in hand. Though she writes mostly for the Dimple Times now, she has dabbled in writing short stories and novels throughout her life.
She's spent most of her life in Circleville, Ohio – which has been a huge inspiration behind a lot of the locations, situations and ideas she has come up with for her different stories over the years.
Lauren enjoys using her writing to bring enlightening, encouraging and informative content to the Dimple Times – but outside of work, she also enjoys curling up with her cat to watch movies, read or simply to write for herself.